The Trusted Source For HVAC in Westerville, OH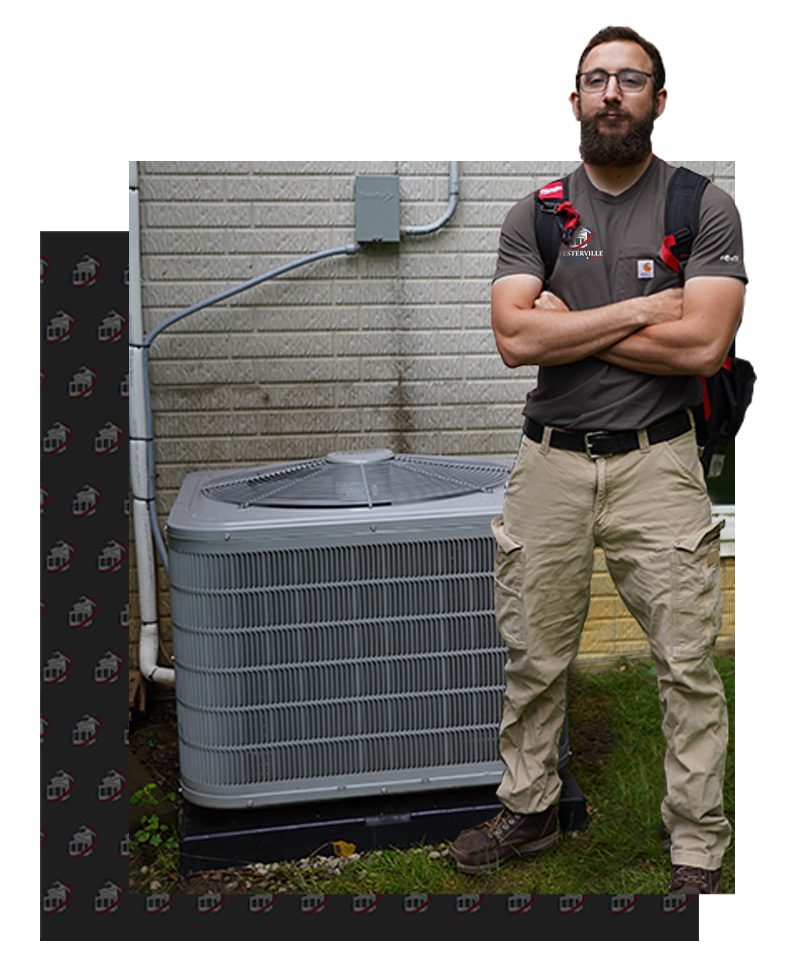 Westerville, Ohio's Heating & Cooling Experts
Westerville Air Conditioning & Heating is proud to be a part of the Columbus, Ohio community. We provide Westerville, OH, and surrounding areas with high-quality Heating, Cooling & Indoor Air Quality products, and services.
When you need furnace or air conditioner services in the Westerville area, choose us for a quick and easy, Five Star Experience. We offer free estimates on all of our services and products. Our certified technicians are trained in all aspects of heating and cooling systems, so we can help you choose the right system for your home or business.
As a family-owned business since 1972, we strive to provide our customers with the highest quality service available today. Trust us with your HVAC needs: Call today!

Heating & Cooling Services in Westerville, Ohio
At Westerville Air Conditioning & Heating, we offer professional furnace, heat pump, air conditioner, indoor air quality and other professional services at the most competitive prices. Our technicians are trained to handle all your heating and cooling needs—from routine maintenance to emergency repairs. We have been providing customers with quality service for more than a decade. We take pride in offering our customers a wide range of products from some of the most trusted names in HVAC systems.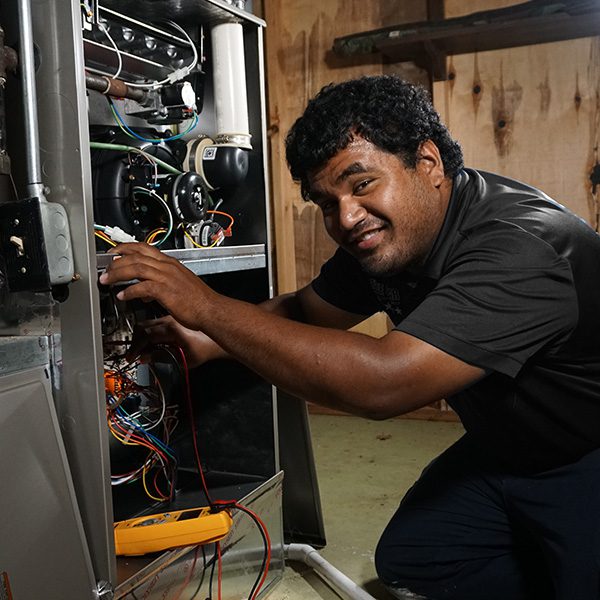 Heating System Services in Westerville, Ohio
Realizing that your heating equipment isn't working when you need it the most is not ideal. If your furnace or heat pump is non-functioning, don't hesitate to schedule repair services with us. We can also perform a tune-up to get your home ready for winter. Need a new unit? We can install a furnace or heat pump from a trusted HVAC manufacturer.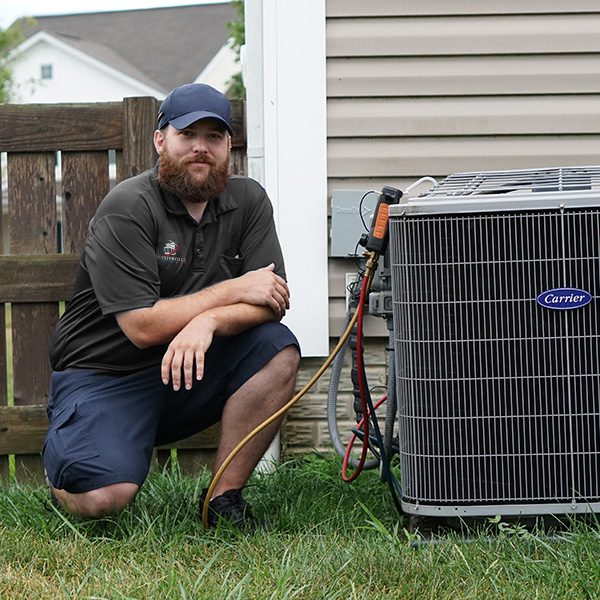 A/C Contractor in Westerville, Ohio
When it's hot and humid in Westerville, Ohio, there's only one thing you can do: turn on your air conditioner. But is your air conditioner ready for the summer? If not, then call us at Westerville Air Conditioning & Heating today to schedule a free estimate for your Westerville home. We have a wide-range of cooling services for your A/C and heat pump.
Indoor Air Quality in Westerville, Ohio
You deserve to breathe clean air. Indoor air quality is an important factor in your home's overall health and wellness, which is why we're proud to offer a number of services and installations that can help you breathe easier. We can perform thermostat upgrades, humidifier installations, air cleaner installations, and more.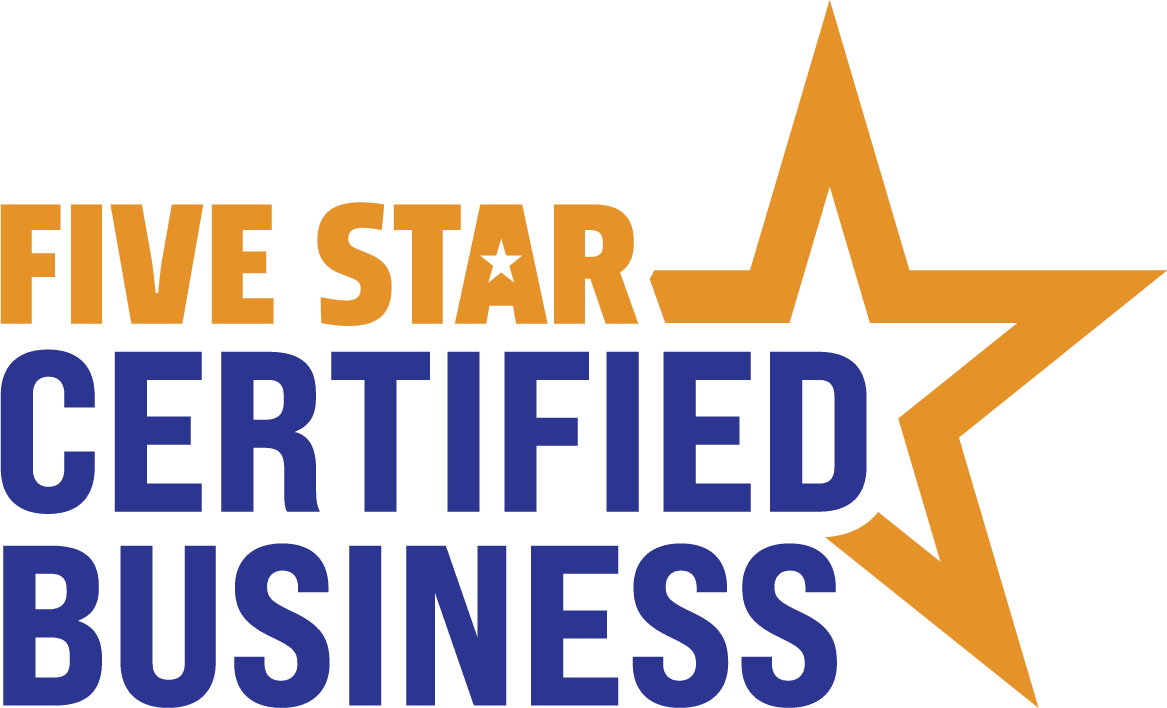 Proud Member of Five Star Home Services
Check Out Our Customer Reviews
Drifting around in the air supply of some dwellings without being seen by the naked eye, a home can have all sorts of pollutants, microscopic particles, pathogens and other harmful toxins. Common forms of indoor air pollution include gases, building materials, dust, pollen, dander, smoke, mold, and even pathogens, bacteria and viruses. Without proper air filtration and adequate ventilation, this stuff can get circulated continuously. Nevertheless, your air care experts here at Westerville Heating & Cooling have a powerful, practical and innovative solution that comes at a competitive price.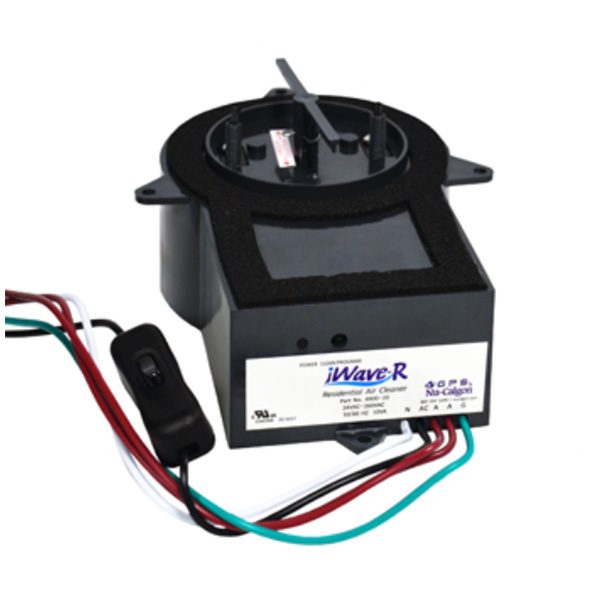 Buy Today, Pay Over Time
With HVAC Financing
You work hard for your money. So why not treat yourself to a new HVAC system?
At Westerville Air Conditioning & Heating, we believe in giving our customers the best possible financing options so that they can achieve maximum comfort in their homes without breaking the bank. We want you to be able to spend your hard-earned dollars on what matters most to you: your family's comfort.
Your HVAC system accounts for around half of the energy used in your home every month. Every hard-earned dollar spent towards upgrading your heating or cooling system will save you money in the long run.