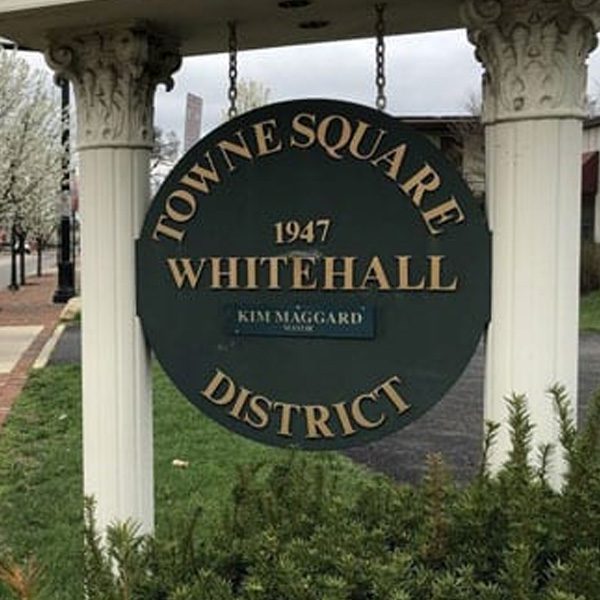 Whitehall, Ohio HVAC Services
An enclave on the east side of Columbus, the City of Whitehall's most recent population estimate is at 18,926 people, with Kim Maggard serving as the current mayor.
As recently as the 1940s and 1950s, Whitehall still had working farms, and the area was of a mixed-income with mostly small houses. Although it was still a village in the 1940s, the local residents filed for incorporation in the year 1947.
Five years later, in 1952, Whitehall's limits proliferated eastward to the country club and to Big Walnut Creek. Because of the sudden rapid growth, in the 1950s it became a city. In 1948, Whitehall became home to the first shopping center strip in the country, which was called Casto's Town and Country. The National Road passed through Whitehall.
In August 1970, the city made national news when two department stores were bombed to create a diversion in a robbery attempt. The culprit, one William Harris, was arrested after a civilian chased him down and held him for police. According to a New York Times article published from the event, Harris was seen running from a store with a gun in hand after the first explosion. Roger Penwell chased the man down on his motorcycle, even as Harris shot at him. Penwell was later awarded the Carnegie Hero Fund's Bronze Medal for his acts of heroism, which saved lives. Because of Penwell's actions, police were able to locate 62 more stacks of dynamite in three additional locations, saving property and countless lives. 
According to the U.S. Census, Whitehall has a total area of 5.29 square miles, with the Big Walnut Creek flowing through it, defining its eastern border.
Whitehall is close to the Port Columbus International Airport. The 338th Army Band is also stationed in Whitehall at the Defense Supply Center.
Our trucks stay fully equipped with all sorts of cutting edge HVAC equipment. We have a vast selection of furnace filters, HEPA filters, AC filters, and all sorts of other parts. We carry the latest technology in thermostats, including smart thermostats and programmable thermostats, which are smart upgrades being that they pay for themselves in no time. We can repair AC fans and AC compressors, as well as recharge refrigerant levels, which should only be done by a professional. We also service electric furnaces, gas furnaces, heat pumps, and other types of heaters.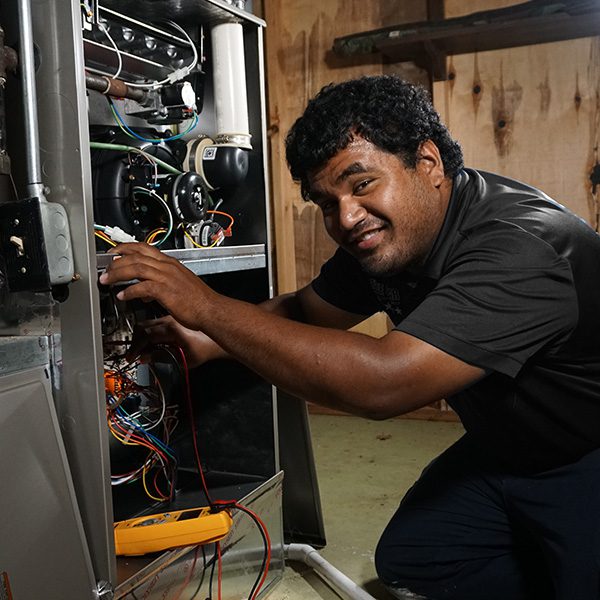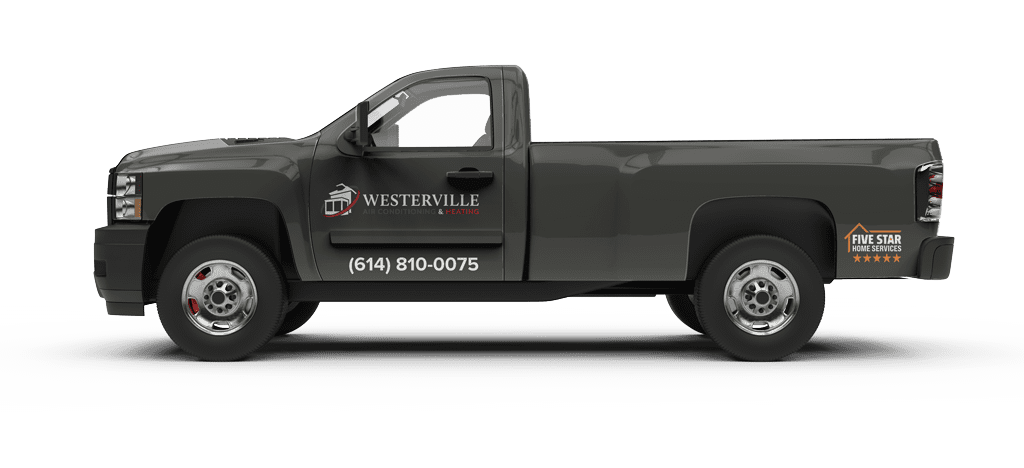 Westerville Air Conditioning & Heating Customer Reviews