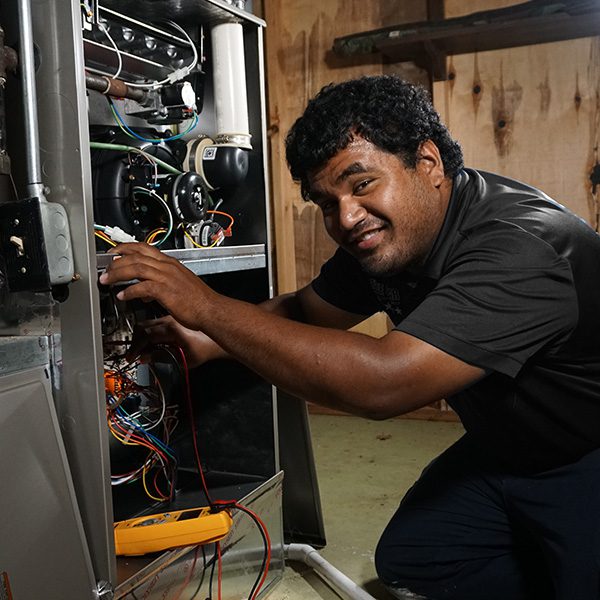 Furnace Services in Westerville, Ohio
If you're looking for furnace services in Westerville, Ohio, you've come to the right place! We offer a wide range of services, including furnace installation and repair. Our technicians are trained and knowledgeable, so we'll be able to fix any issues with your system right away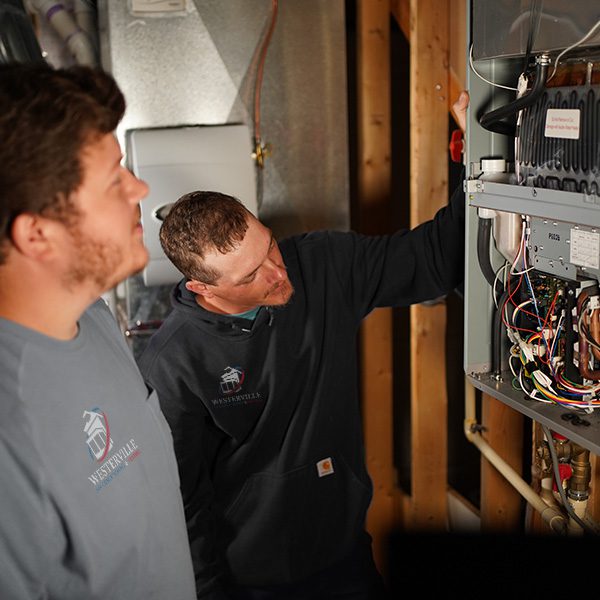 FURNACE REPAIR IN WESTERVILLE, OHIO

Realizing that your heating equipment isn't working when you need it the most is not ideal. We know that unexpected issues like this happen. If your furnace needs repaired, don't hesitate to schedule services with us. We're always here to help, emergency or non-emergency. Save money on a diagnostic service call today!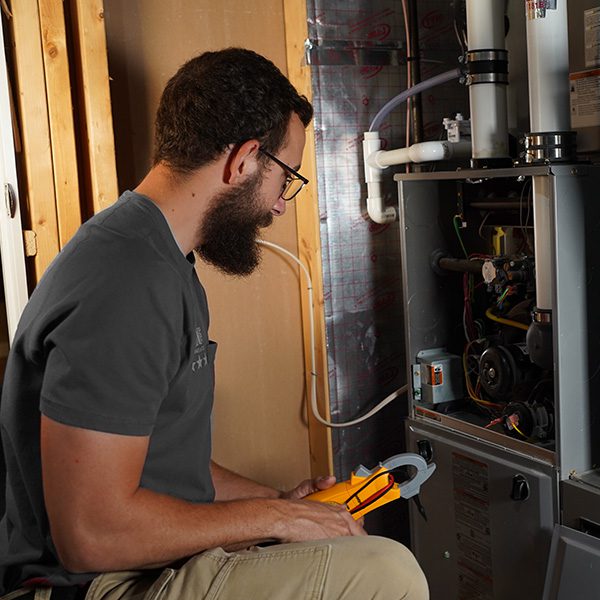 FURNACE MAINTENANCE IN WESTERVILLE, OHIO

Homeowners: what's worse than realizing your furnace is non-responsive on the first cold day of the year? Avoid these stressful situations by scheduling regular furnace maintenance with us at Westerville Air Conditioning & Heating. We make it easy with our Whole-Home Protect Plans.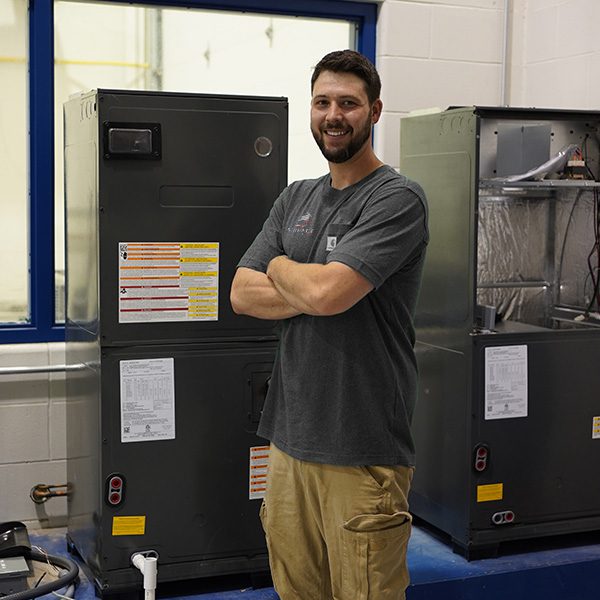 FURNACE INSTALLATION IN WESTERVILLE, OHIO
After about 15 years with your current furnace, homeowners should consider upgrading to a new & better unit. Doing so will save you money on energy bills and repairs over time. Our expert technicians can help you make the decision whether to repair or replace your furnace. Save money on a diagnostic service and call us today!
Schedule a Diagnostic Service Call Today!

Is your HVAC system showing signs of a breakdown? If you're unsure what's wrong with your heating or cooling system, we can perform a Diagnostic Service Call to determine exactly what your system needs. Schedule this deal today!
4 FURNACE EFFICIENCY TIPS

Schedule Maintenance

Regular furnace maintenance is all about making your heating system run as efficiently as possible. Our experts inspect every working part inside your furnace, making sure that nothing is faulty and that the unit itself operates exactly like it's supposed to. When we're done, you'll have a system that runs like a dream—and uses less energy than ever before.
Change Your Air Filter

Air filters improve your indoor air quality, and they are easy to change. If you don't change your air filter regularly, it will become dirty and block airflow, putting stress on your furnace and air conditioner. Fresh filters keep your air clean and healthy.

Leave Your Thermostat Alone

If you live in a cold climate, you may be tempted to crank up your thermostat to keep warm. But by raising the temperature, you could also increase your energy bill. Setting your indoor temps to 68 degrees can help you find a happy medium between comfort and cost while still saving on energy usage. And if you have a smart or programmable thermostat, it can help even more.

Have Your Ducts Cleaned

Professional duct cleaning removes contaminants that build up inside ducts and decrease airflow, thus keeping you and your family healthy and ensuring that your heating/cooling system is operating at peak efficiency.
Buy Today, Pay Over Time
With HVAC Financing
You work hard for your money. So why not treat yourself to a new HVAC system?
At Westerville Air Conditioning & Heating, we believe in giving our customers the best possible financing options so that they can achieve maximum comfort in their homes without breaking the bank. We want you to be able to spend your hard-earned dollars on what matters most to you: your family's comfort.
Your HVAC system accounts for around half of the energy used in your home every month. Every hard-earned dollar spent towards upgrading your heating or cooling system will save you money in the long run.
Commonly Asked Furnace Questions
How Does a Furnace Work?
Home heating systems include many parts. The furnace is the part that burns fuel to heat your house. It also distributes heated air through ducts to keep your home at the desired temperature. A thermostat is used to measure the temperature of the air in your home, as well as send a signal using a gauge to tell your furnace when to turn on or off. A thermostat typically uses buttons or a dial to adjust the temperature and you can buy programmable and non-programmable thermostats.
What Is A Furnace Filter?
An important part of having a clean indoor environment is having a reliable furnace filter in place. Furnace filters help capture debris, allergens and dust that collects in the return duct. This protects your blower fan and prevents dusty air from being recirculated into your home.
What Is A MERV Rating?
MERV is short for Minimum Efficiency Reporting Value, a scale used to rank the efficiency of a filter at trapping particles. The higher the MERV rating, the more particles will get trapped within the filter. A filter with a MERV rating of 9, for example, will trap significantly more particles than, say, a filter with a MERV rating of 3.