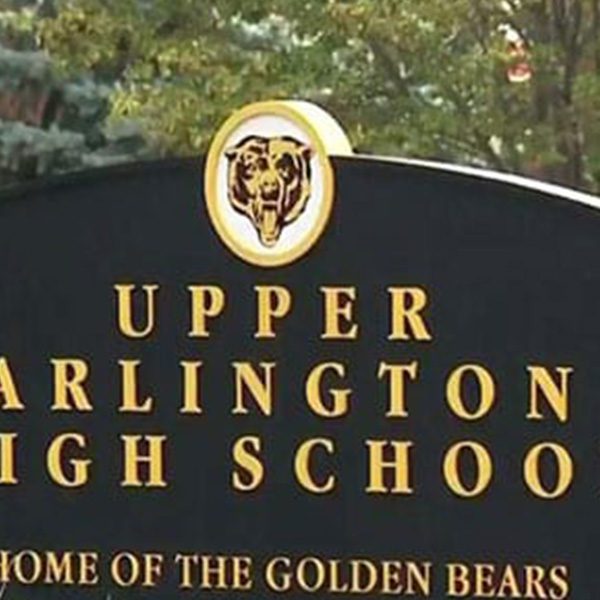 Upper Arlington, Ohio HVAC Services
A city widely considered very rich with culture, history, art, and home to many famous and influential people, Upper Arlington is a suburb on the northwest side of Columbus with a population of about 35,366 people as of last year.
The land area upon which this present-day city sits was first known to be the home of the Adena people, going back as far as history allows, who are legendary for building cone-shaped mounds as elaborate burial sites. Hundreds of years after the Adena came the Wyandot people who called the land home, before being forced out by the U.S. Government, which gave the land to Revolutionary War soldiers as payment for their service in America's war for independence from colonial rule.
Those soldiers eventually sold the land to a variety of families in the 1800s, and in 1913 brothers and real estate developers King and Ben Thompson eventually founded the 840-acre area as Upper Arlington. 
In 1916, the city's development came to a stop when the National Guard came here to use the area for training, calling it Camp Willis after Ohio's governor of the time.
When the camp was removed later that year, development continued and on March 20, 1918, Upper Arlington became incorporated as a village once having a population of 200.
On Feb. 8, 1941, Upper Arlington became a city and the surrounding land was annexed in subsequent decades, doubling the city's surface area.
The annexed property was part of Perry Township, which was home to a variety of farmers in the late 1800s.  One of these residents was Pleasant Litchford, a former slave who purchased his freedom and moved north to become a very notable citizen in the African-American community. The current high school sits on property he owned until he died in 1879. After World War II, there was a housing boom that resulted in the development north of Lane Avenue. These new homes looked much different than the older core of the city.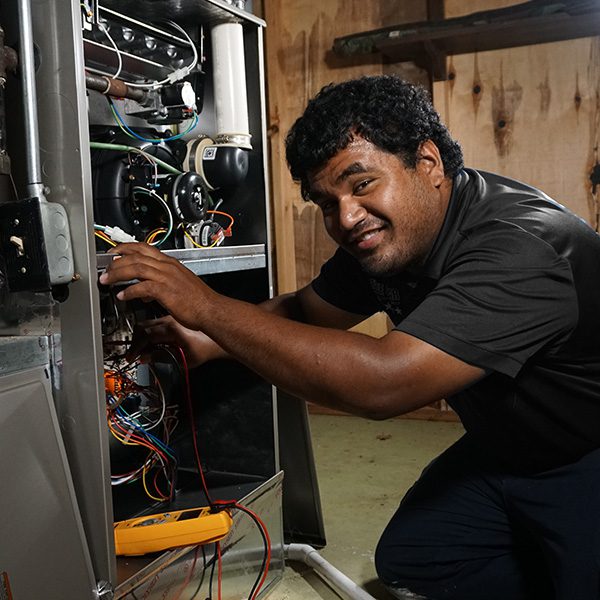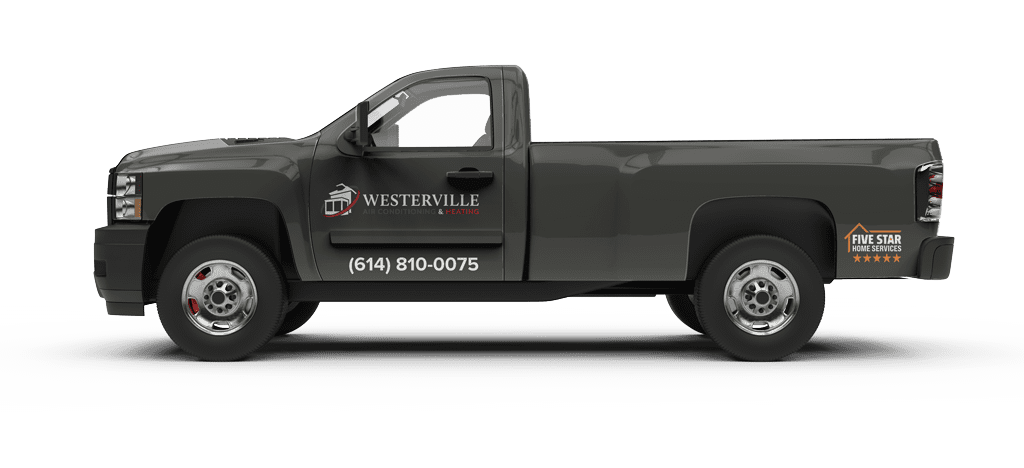 Westerville Air Conditioning & Heating Customer Reviews