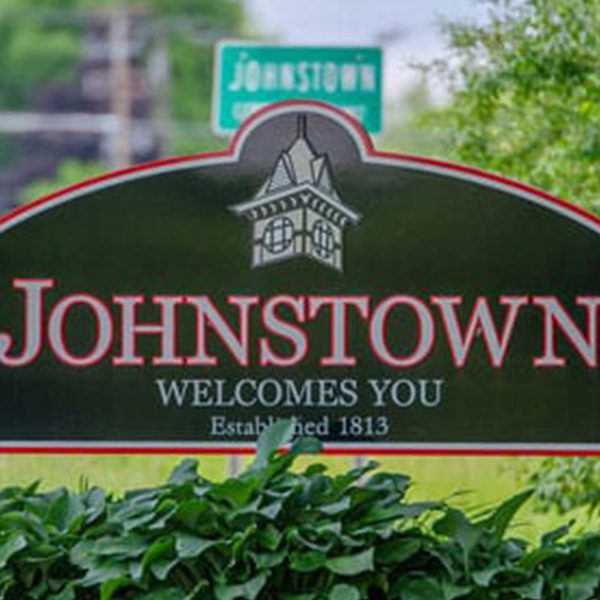 Johnstown, Ohio HVAC Services
Located in Licking County, Johnstown is a village with a population of about 4,632 people, according to the latest census. Currently, the village is governed by a seven-person village council, including the current Mayor Charles "Chip" Dutcher.
The village is the home of one William A. Ashbrook, an American businessman, newspaper publisher, and Democratic politician from Ohio. In 1956, his son, John Ashbrook, won election to the Ohio House of Representatives, taking his dad's old seat in 1960 in the U.S. House of Representatives as a Republican candidate. Then, in the 1972 presidential election, John Ashbrook ran against incumbent U.S. President Richard Nixon in some state primaries as an alternative conservative candidate.
For his military services, the Village of Johnstown is part of a four thousand-acre piece of land President Adams gave to John Brown, a revolutionary soldier in 1800. In 1810, Brown sold the property at a rate of $2.50 per acre to Dr. Oliver Bigelow. Dr. Bigelow is the one who laid out and incorporated the village of Johnstown, donating the alleys, streets, and the town square.
Our trucks stay fully equipped with all sorts of cutting edge HVAC equipment. We have a vast selection of furnace filters, HEPA filters, AC filters, and all sorts of other parts. We carry the latest technology in thermostats, including smart thermostats and programmable thermostats, which are smart upgrades being that they pay for themselves in no time. We can repair AC fans and AC compressors, as well as recharge refrigerant levels, which should only be done by a professional. We also service electric furnaces, gas furnaces, heat pumps, and other types of heaters.