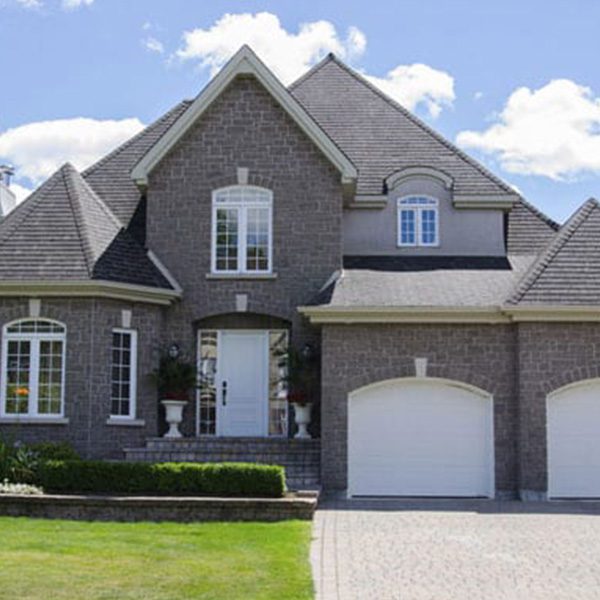 Gahanna, Ohio HVAC Services
Founded in 1849 along the Big Walnut Creek by John Clark of Ross County, the City of Gahanna came from 800 acres of land this settler's father, Joseph Clark, had purchased from Governor Worthington in 1814. Subsequently, Clark gave his property the name, Gahanna Plantation, from which the current day city would derive its name.
The actual name Gahanna, however, came from the American Indian word for "three creeks joining into one," and is the former name of the Big Walnut Creek. Such is why Gahanna's Official Seal refers back to this confluence of three creeks and bears the inscription "Three In One".
Historians say Gahanna maintained over time a rivalry with an adjacent village, called Bridgeport. Bridgeport was said to have been founded in 1853 by Jesse Baughman, who was also a former Franklin County Commissioner. Eventually, the two villages set aside their differences and merged into one municipality. When they did this, they adopted the name Gahanna as there was already another village in Ohio called Bridgeport. On Aug. 8, 1881, after citizens of Gahanna petitioned Franklin County to incorporate the village, the incorporation was granted.
Our trucks stay fully equipped with all sorts of cutting edge HVAC equipment. We have a vast selection of furnace filters, HEPA filters, AC filters, and all sorts of other parts. We carry the latest technology in thermostats, including smart thermostats and programmable thermostats, which are smart upgrades being that they pay for themselves in no time. We can repair AC fans and AC compressors, as well as recharge refrigerant levels, which should only be done by a professional. We also service electric furnaces, gas furnaces, heat pumps, and other types of heaters.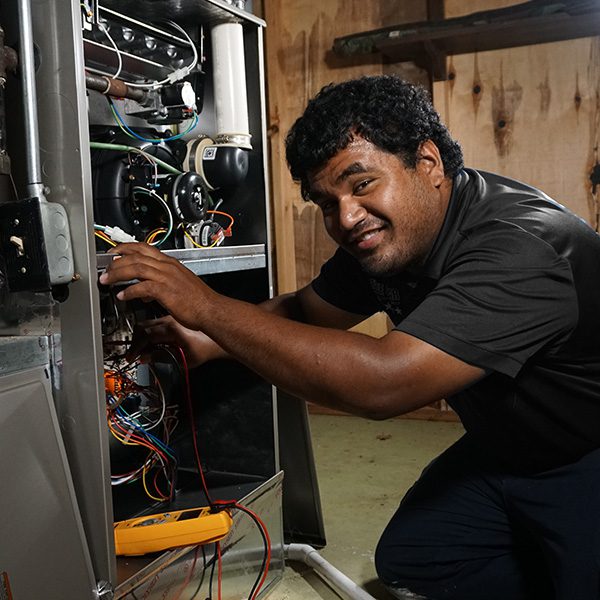 Get a Free Quote on Furnace Installation Today!
Are you in the market for a new furnace unit for your Westerville, OH home? Our install team has installed thousands of different types of furnace systems all over Central Ohio. Our team is knowledgeable and can answer any and all questions about your furnace. We only carry products from trusted HVAC manufacturers like Amana, Carrier, Trane, Goodman, and more. Get a free online estimate from us for air conditioner installation. We'd be happy to come out and assess your HVAC system!
$0 Instant Online Estimate
Free Estimate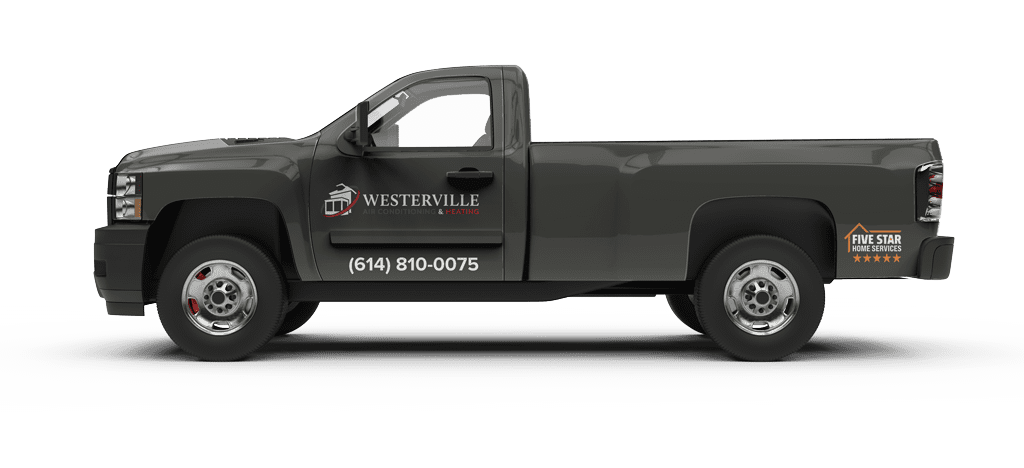 Westerville Air Conditioning & Heating Customer Reviews