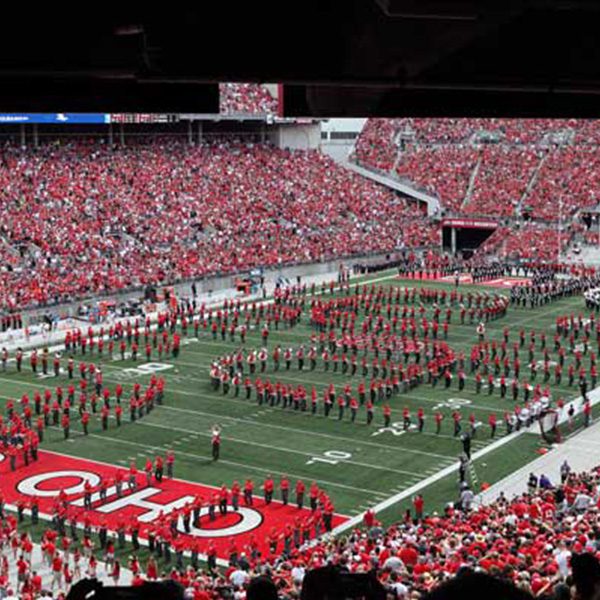 Columbus, Ohio HVAC Services
The City of Columbus is not only the state capital of Ohio, and home of the OSU Buckeyes, but it is also the most heavily populated city in the state by a long shot. With nearly 900,000 people estimated to reside here in 2019, the population of Columbus is almost three times that of any other Ohio city. Also ranked as the 14th most populous city in the nation, Columbus is ranked number two in the midwest, second only to Chicago. Named after the historic explorer, Christopher Columbus, the city started out as a string of American Indian settlements along the banks of the Scioto River. Franklinton, which is now a city neighborhood, was the first European settlement, and it had been laid out in the year 1797. Columbus was founded in 1812, at the confluence of the Scioto River and the Olentangy River. It assumed the role of state capital four years after being founded and later became the Franklin County seat in 1824. With a diverse economy based on government, insurance, education, banking, defense, food, aviation, clothes, steel, logistics, medical research, energy, health care, retail, hospitality, and technology, the metropolitan area is home to the world's largest private research and development foundation, the world's largest clearinghouse of chemical information and last but not least, The Ohio State University, which is among the largest and most prestigious universities in the nation. Yet these are merely a few things.
We could fill up entire pages on the rich culture and history of Columbus, where one can find a seemingly endless supply of things to do. Our trucks stay fully equipped with all sorts of cutting edge HVAC equipment. We have a vast selection of furnace filters, HEPA filters, AC filters and all sorts of other parts. We carry the latest technology in thermostats, including smart thermostats and programmable thermostats, which are smart upgrades being that they pay for themselves in no time.