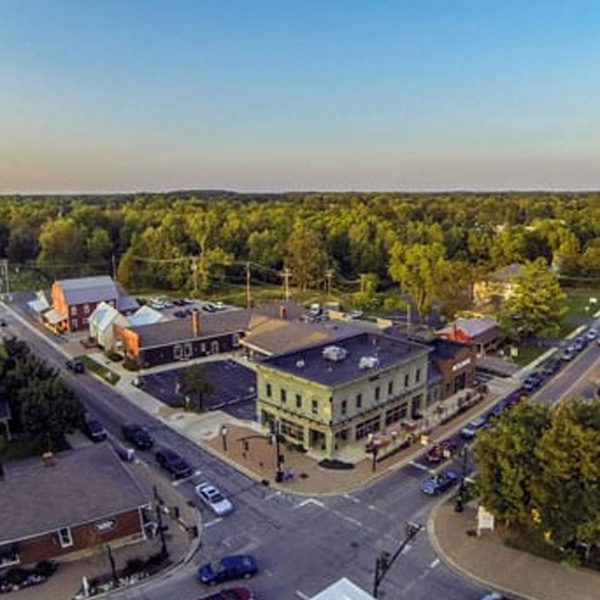 Powell, Ohio HVAC Services
Located in Delaware County, Ohio, the City of Powell had an estimated population of 13,375 as of 2019. Because its first settlers came from the Middlebury, Connecticut, area, the town originally had the name Middlebury. It was settled around the year 1801, two years before Ohio became a state.
In 1857, the local Judge Thomas Powell started the first post office there, and soon after the residents chose his name to adopt for the town. As such, Powell's origins came about with the construction of the railroad going through that area. In 1947, Powell was incorporated as a municipality and its population remained small until around the late 1980s when residential development spreading from the northern Columbus metropolitan area started to arrive in Powell. Then, in 20 years, the population jumped from what was less than 400 people to more than 6,000 people.
Powell is located between the Olentangy and Scioto Rivers. It is around 14 miles north of Columbus. It is centered on the intersection of State Route 750 and C.R. 9. It sits inside Liberty Township as the site of the first settlement in Delaware County.
Our trucks stay fully equipped with all sorts of cutting edge HVAC equipment. We have a vast selection of furnace filters, HEPA filters, AC filters, and all sorts of other parts. We carry the latest technology in thermostats, including smart thermostats and programmable thermostats, which are smart upgrades being that they pay for themselves in no time. We can repair AC fans and AC compressors, as well as recharge refrigerant levels, which should only be done by a professional. We also service electric furnaces, gas furnaces, heat pumps, and other types of heaters.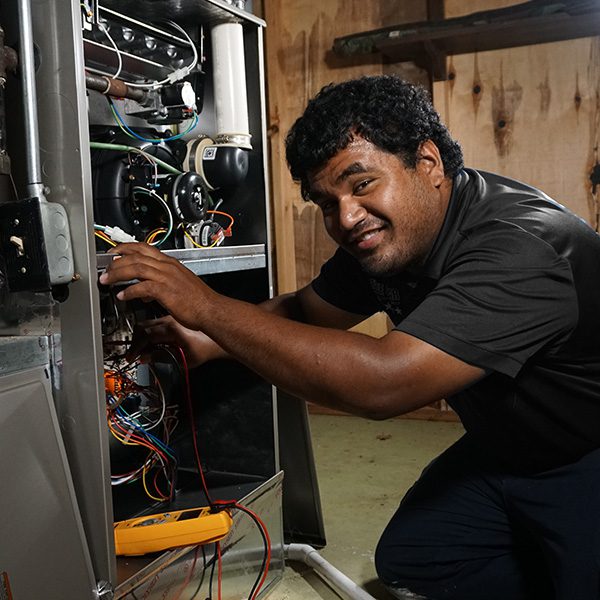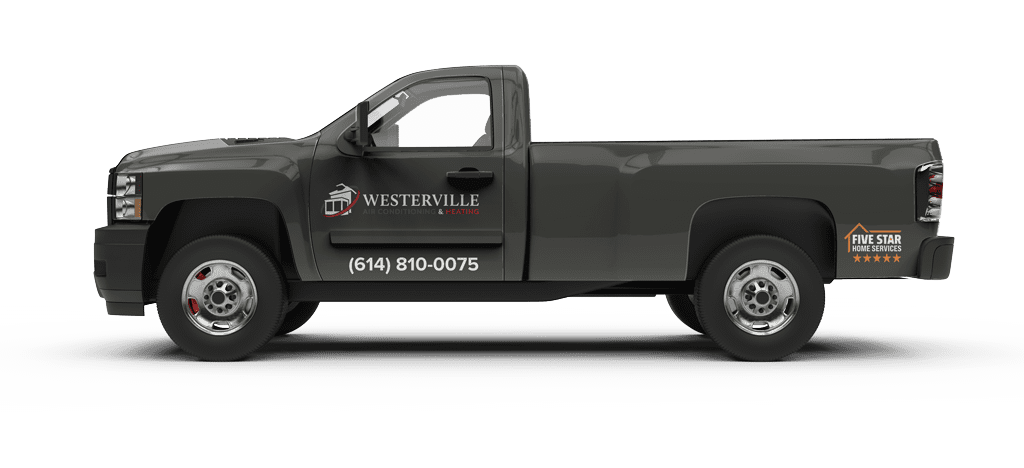 Westerville Air Conditioning & Heating Customer Reviews