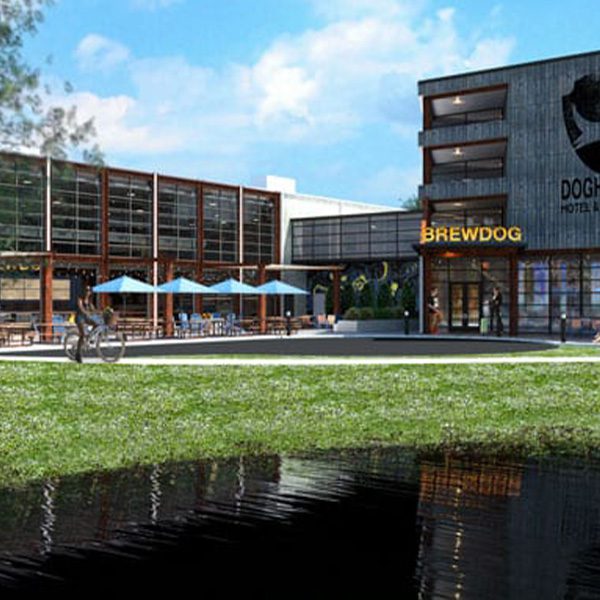 Canal Winchester, Ohio HVAC Services
The City of Canal Winchester sits between both Franklin and Fairfield counties here in Ohio. The population of Canal Winchester was estimated to be around 7,101 in the most recent U.S. Census. It was founded by Reuben Dove and John Colman in 1828 when the construction of the Ohio & Erie Canal went through Dove's wheat field.
With the Ohio and Erie Canal bringing passengers and freight while providing a means to transport the local grain to market, the first canal boat floated through Winchester in 1831. In 1841, the village changed its name to Canal Winchester with the establishment of its first post office. At the time, there were five other locations in the state claiming the name Winchester. A popular local legend depicts the story of how Canal Winchester got its post office.
Canal Winchester is also home to the independent craft brewer, BrewDog. BrewDog is a German-based beer manufacturer that has found a home in Columbus, Ohio. They have a flagship location in Franklinton, Ohio, and a hotel called 'DogHouse' connected to their HQ in Canal Winchester. The new establishment has brought many locals and visitors to the area.
Our trucks stay fully equipped with all sorts of cutting edge HVAC equipment. We have a vast selection of furnace filters, HEPA filters, AC filters and all sorts of other parts. We carry the latest technology in thermostats, including smart thermostats and programmable thermostats, which are smart upgrades being that they pay for themselves in no time. We can repair AC fans and AC compressors, as well as recharge refrigerant levels, which should only be done by a professional. We also service electric furnaces, gas furnaces, heat pumps and other types of heaters.