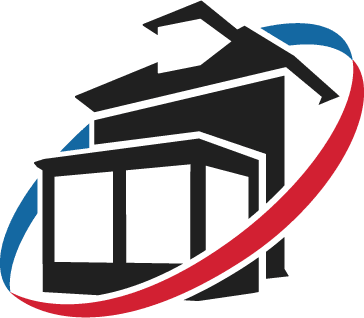 Experience the Five Star Difference | Westerville Air Conditioning & Heating
Premium Quality HVAC Services in Canal Winchester, Ohio
The City of Canal Winchester sits between both Franklin and Fairfield counties here in Ohio. The population of Canal Winchester was estimated to be around 7,101 in the most recent U.S. Census. It was founded by Reuben Dove and John Colman in 1828 when the construction of the Ohio & Erie Canal went through Dove's wheat field. Dove was reported to have wanted to sue the state at the time, but a canal worker convinced him instead that he would benefit from laying out a town in the area, because of its location halfway between Columbus and Lancaster. Later that year, the two men recorded the first plat for Winchester, naming the village after his dad's hometown in Winchester, Va. Because of the local agriculture and easy access to transportation, the town quickly flourished. With the Ohio and Erie Canal bringing passengers and freight while providing a means to transport the local grain to market, the first canal boat floated through Winchester in 1831. In 1841, the village changed its name to Canal Winchester with the establishment of its first post office. At the time, there were five other locations in the state claiming the name Winchester. A popular local legend depicts the story of how Canal Winchester got its post office.
On Halloween, Oct. 31, in 1841, two local boys playing a prank hooked up their horses to the foundation of the post office of the nearby town of Waterloo. The boys used their horses to reportedly pull the small building across the street to Winchester, bringing an end to the town of Waterloo, and establishing Winchester was a legitimate village that has steadily grown ever since. The people of Canal Winchester every year host a Labor Day Festival during the first weekend of September, as well as a Christmas In The Village festival known for its food, choirs, and horse-drawn buggy rides.
Canal Winchester is also home to the independent craft brewer, BrewDog. BrewDog is a German-based beer manufacturer that has found a home in Columbus, Ohio. They have a flagship location in Franklinton, Ohio, and a hotel called 'DogHouse' connected to their HQ in Canal Winchester. The new establishment has brought many locals and visitors to the area.
Our trucks stay fully equipped with all sorts of cutting edge HVAC equipment. We have a vast selection of furnace filters, HEPA filters, AC filters and all sorts of other parts. We carry the latest technology in thermostats, including smart thermostats and programmable thermostats, which are smart upgrades being that they pay for themselves in no time. We can repair AC fans and AC compressors, as well as recharge refrigerant levels, which should only be done by a professional. We also service electric furnaces, gas furnaces, heat pumps and other types of heaters.
We at Westerville Air Conditioning & Heating proudly provide service to the people of Canal Winchester, Ohio, with a superior level of customer care that is unequaled. It is our job to make sure each and every customer has a Five Star Experience ‒ each and every single time. Get a free online estimate today!
We offer same-day emergency AC repair and quick AC installation for those looking to stay cool throughout the hottest of summer heat, as well as furnace repair and furnace installation for residents looking to stay warm during the winter. We offer all types of HVAC services from A to Z at competitive, affordable, prices.
If you reside in Canal Winchester, Ohio, and need help with your AC unit or heating system, we would be more than happy to provide you with any of our premium HVAC services at the most competitive price.
Proudly Serving Westerville, Ohio and Surrounding Communities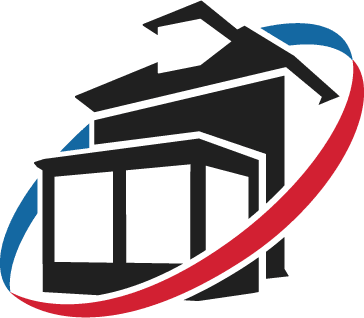 Comfort You Can Count On.
Why Choose Westerville Air Conditioning & Heating?
We provide premium HVAC services in Westerville, Ohio, and surrounding areas. Our top priority is to provide our customers with a Five Star Experience. Our technicians are NATE certified, friendly, and experts in what they do. Our customer service team will treat you like family from the moment you call. We'll take what can be a stressful, unexpected event and turn it into a hassle-free experience. 
Finance Your New HVAC System
We believe you can achieve maximum comfort in your home without breaking the bank. We offer a quick and easy financing program so you can enjoy your new equipment today, and pay over time. We financing with trusted companies for a stressfree, Five Star Experience.