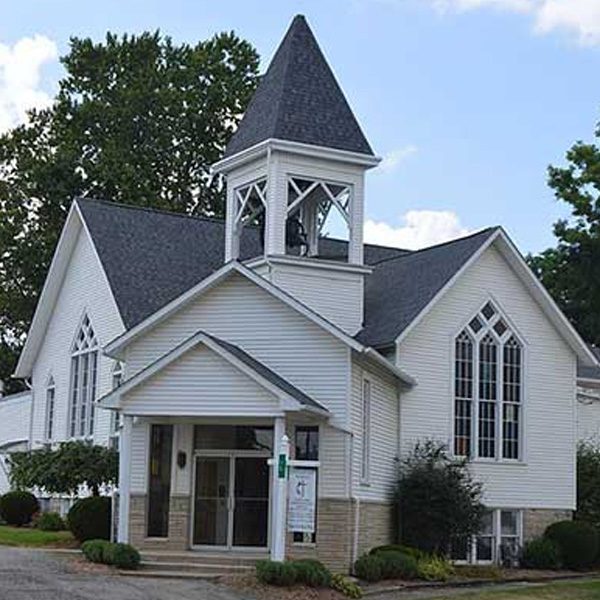 Croton, Ohio HVAC Services
The town of Hartford (also called Croton, which is its post office) is a village in Licking County with a population of 397 at the time of the 2010 census. Originally, Hartford was laid out in 1824 and was named after the city Hartford, in Connecticut, which was the native town of many of the town's early settlers.
The U.S. Census Bureau reports the village has a total area of approximately 0.55 square miles of land. Although the village was named Hartford, its post office carries the name Croton. At the time of the census of 2010, approximately 397 people lived in Hartford, with approximately 151 households, and an estimated 106 families residing there in the village. The population density was reported to be 721.8 inhabitants per square mile, with 161 housing units at an average density of 292.7 per square mile.
Our trucks stay fully equipped with all sorts of cutting edge HVAC equipment. We have a vast selection of furnace filters, HEPA filters, AC filters, and all sorts of other parts. We carry the latest technology in thermostats, including smart thermostats and programmable thermostats, which are smart upgrades being that they pay for themselves in no time. We can repair AC fans and AC compressors, as well as recharge refrigerant levels, which should only be done by a professional. We also service electric furnaces, gas furnaces, heat pumps, and other types of heaters.
We at Westerville Air Conditioning & Heating are proud to serve the residents of Croton and Hartford, Ohio, with a superior level of customer service that is unmatched. As such, we do everything possible to provide a Five Star Experience to each and every customer ‒ each and every time. Get a free online estimate today!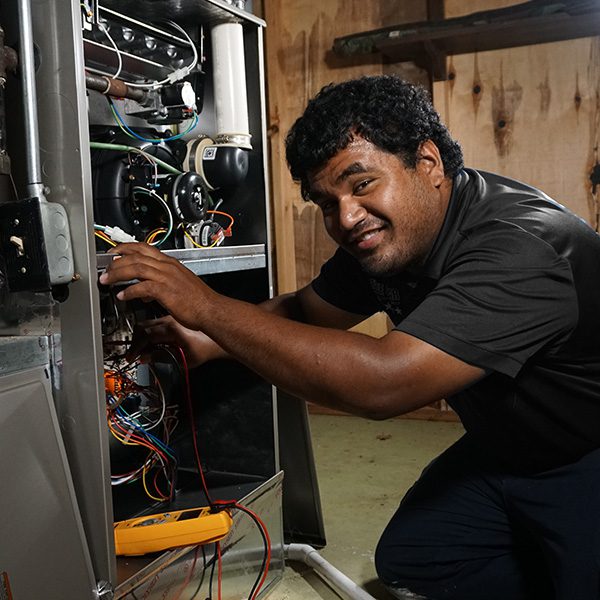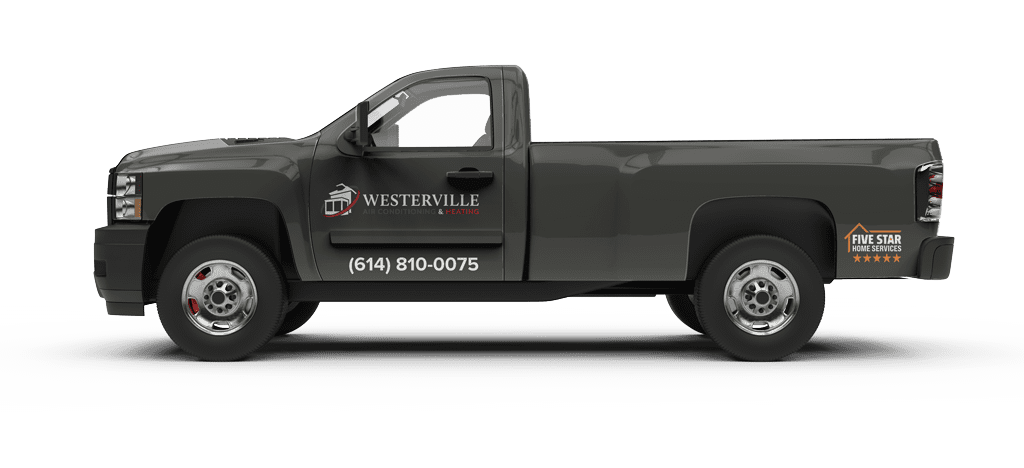 Westerville Air Conditioning & Heating Customer Reviews