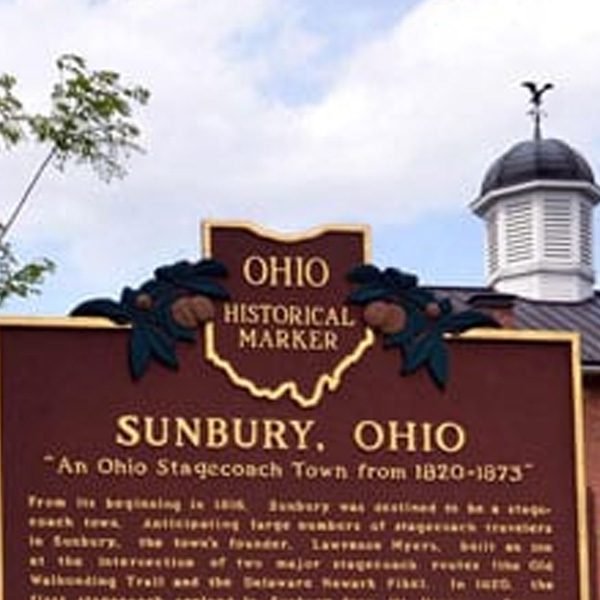 Sunbury, Ohio HVAC Services
With an estimated population of 6,367 people, the village of Sunbury is located in Delaware County, Ohio, just east of the county seat, Delaware. With a total area of about 3.3 square miles, Sunbury is centered on a traditional New England-style town square with a historic village hall located within a village green, and it was built in 1868.
Located in the village is one of Showa Corporation's major factories, which manufactures automobile parts for Honda of America Manufacturing. Sunbury is also home to the kindergarten through the 12th-grade public school district, Big Walnut Local School District, which is also available to students in the neighboring town of Galena.
Having recently annexed more than 300 acres, and having plans to annex 255 additional acres in the near future, Sunbury is reportedly growing by "leaps and bounds." The new growth is expected to take the municipality's boundary all the way to Interstate 71. Sunbury is reported to have doubled in size over the past 20 years.
Sunbury is also the location of the Ohio Fallen Heroes Memorial, which commemorates every Ohio soldier who has died or gone missing in war since Sept. 11, 2001. It was selected to be the home of this memorial because of Sunbury's proximity to Centerburg, Ohio, which is near the actual geographical center of the state, and because it has a prominent midwestern type of soil.
Sunbury has a variety of supermarkets and fast-food restaurants and local stores. Their high school football team, the "Big Walnut Golden Eagles," won the 2007 State Championship in their division.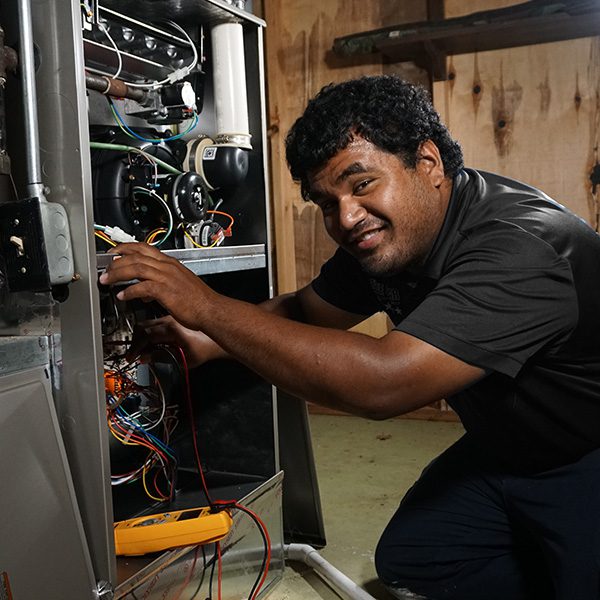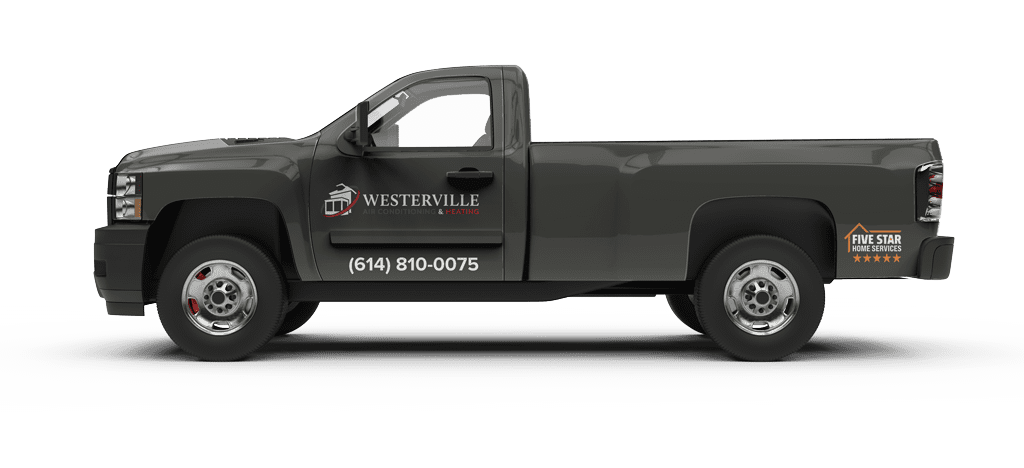 Westerville Air Conditioning & Heating Customer Reviews