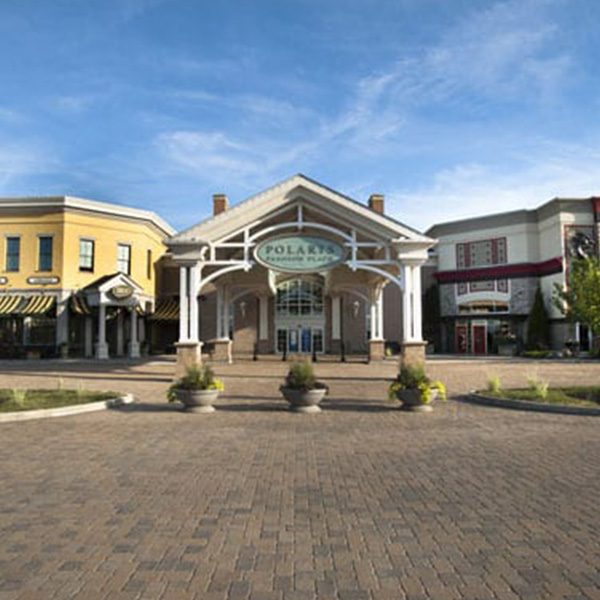 Lewis Center, Ohio HVAC Services
Its zip code includes several shopping centers as well as retail stores that are along U.S. Route 23 or closeby. It is located on the east side of the Olentangy River, and it is across from the city of Powell. Lewis Center is west of Alum Creek State Park and located north of the Polaris shopping center. It is located inside the Olentangy Local School District, which is one of Ohio's highest-scoring school districts.
With a population of 26,856, Lewis Center has a wide variety of things to do, including dining, parks, entertainment, and more.
Founded around 1850 when the railroad got extended to that point, the community was named after the family of William L. Lewis. The family gave their land for a railroad station in exchange for the naming rights. In 1852, a post office with the name Lewis Centre was established. Later, in 1893, the name changed to Lewis Center.
Our trucks stay fully equipped with all sorts of cutting edge HVAC equipment. We have a vast selection of furnace filters, HEPA filters, AC filters, and all sorts of other parts. We carry the latest technology in thermostats, including smart thermostats and programmable thermostats, which are smart upgrades being that they pay for themselves in no time. We can repair AC fans and AC compressors, as well as recharge refrigerant levels, which should only be done by a professional. We also service electric furnaces, gas furnaces, heat pumps, and other types of heaters.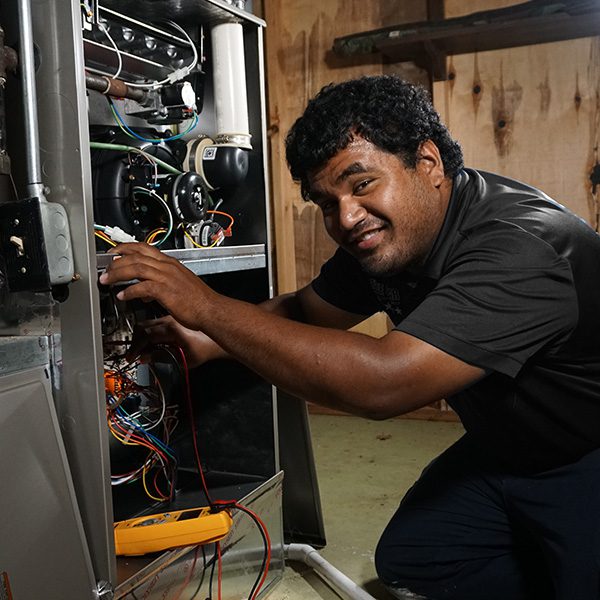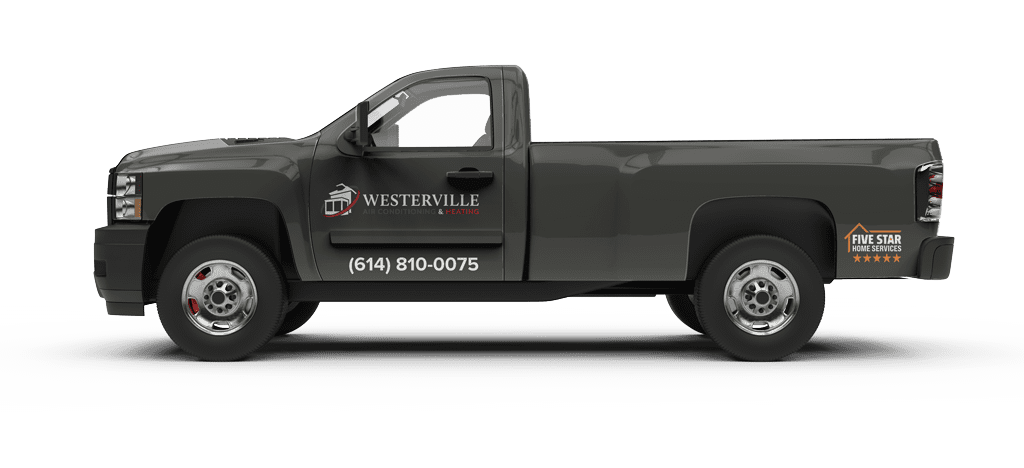 Westerville Air Conditioning & Heating Customer Reviews