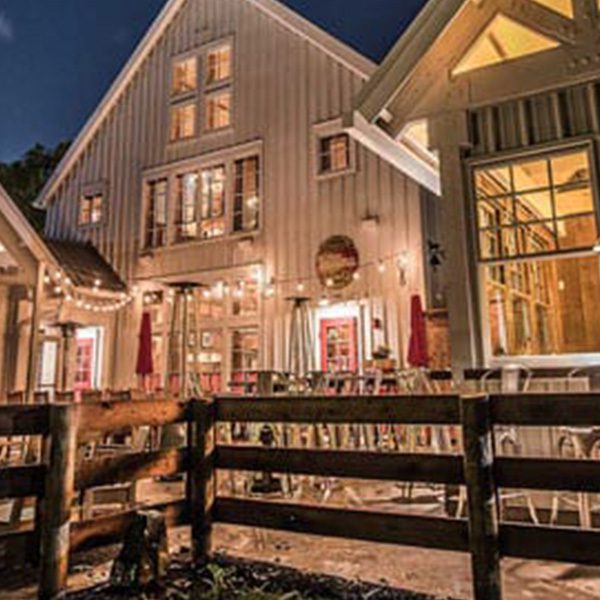 New Albany, Ohio HVAC Services
Located 15 miles northeast of Columbus, New Albany is a Franklin County city with a small portion of itself extending into the adjacent Licking County. In 2019, New Albany had an estimated population of 10,933 people. Founded in 1837, New Albany is now a growing suburb in the Columbus area. The land that was to become New Albany was established in the center of Plain Township. The land was split into lots measuring 50 by 100 feet and sold to new settlers.
A common theory about the town's name "New Albany" is that many of the early settlers came there from Albany, New York. That being said, during New Albany's history, the community has also been called "Hope."
With a mere population of 50 people, in 1856, New Albany was incorporated and its first mayor was elected (S. Ogden). In 1881, the Wilkins Lumber Mill, later renamed the New Albany Mill, opened up. Then, in 1922, Mrs. Edward Babbitt won election as the first female mayor of New Albany.
As late as 1980, the census listed only had 414 residents living in the village. However, rapid growth in the area began in the 1990s, in part because of the expansion of the Les Wexner clothing empire and the construction of his mansion, which is the second largest in central Ohio second only to the Longaberger mansion. It is located off Kitzmiller Road in the village. Around this same time, State Route 161 and access to 161 from I-270 was redeveloped providing freeway access in and out of the town. Then, in 2008, the New Albany Mill was shut down 119 years after its opening downtown. The original sawmill was rehabilitated into a hardware store that became a staple in the lives of countless residents of New Albany.
New Albany is located at the headwaters of the Rocky Fork, a tributary of the Big Walnut Creek. Sugar Run and Rose Run, both tributaries of the Rocky Fork, flow from the northeast to the southwest through New Albany. Blacklick Creek runs through the eastern side of the city.