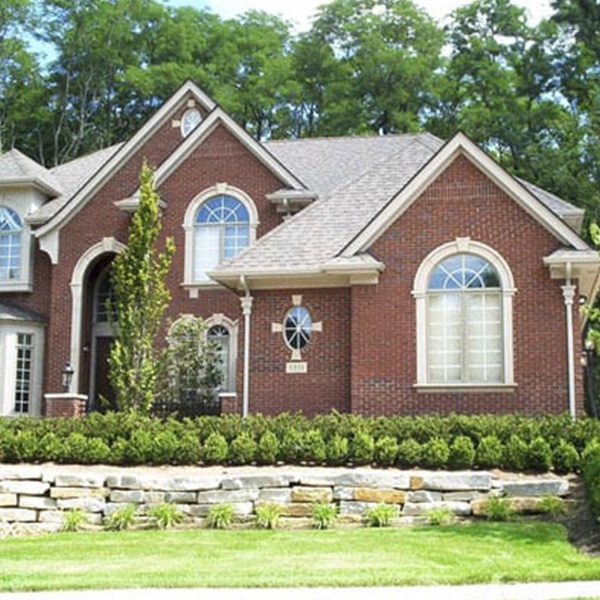 Blacklick, Ohio HVAC Services
Located in southern Jefferson Township, in Franklin County, Blacklick is a small unincorporated community located in the Columbus Metropolitan area. Established by William A. Smith in 1852, the community originally carried the moniker of Smithville. However, because there was another town with the same name, it was renamed to Blacklick because of the nearby creek with the same name, which came from the Big Walnut Creek.
Historian W. Edson Richmond originally thought that Black Lick Creek got its name from a local landowner H. G. Black. Later, however, Richmond learned Henry George Black had not been born until 1817, and an old map showed the river had that name going back to 1806. Originally founded as a stop along the railroad line, the area later became a more popular destination and has remained the small community it is today.
Our trucks stay fully equipped with all sorts of cutting edge HVAC equipment. We have a vast selection of furnace filters, HEPA filters, AC filters, and all sorts of other parts. We carry the latest technology in thermostats, including smart thermostats and programmable thermostats, which are smart upgrades being that they pay for themselves in no time. We can repair AC fans and AC compressors, as well as recharge refrigerant levels, which should only be done by a professional. We also service electric furnaces, gas furnaces, heat pumps and other types of heaters.
We at Westerville Air Conditioning & Heating are proud to serve the people of Blacklick, Ohio, (and the many residents in its many surrounding communities) with an outstanding level of customer service that is unparalleled. We strive to make sure each and every customer has a Five Star Experience ‒ each and every time. Get a free online estimate today!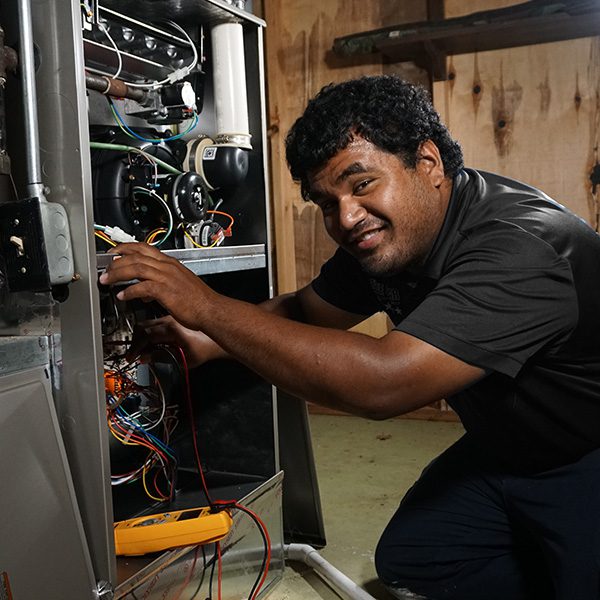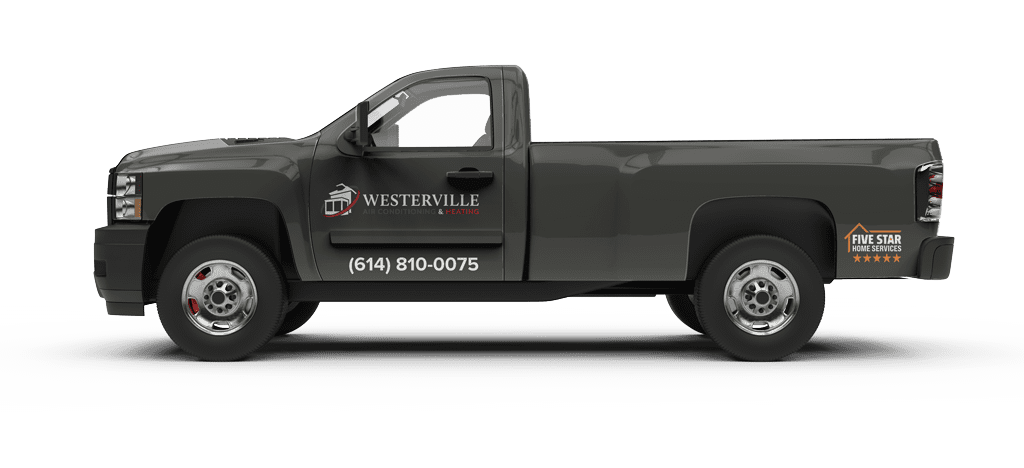 Westerville Air Conditioning & Heating Customer Reviews