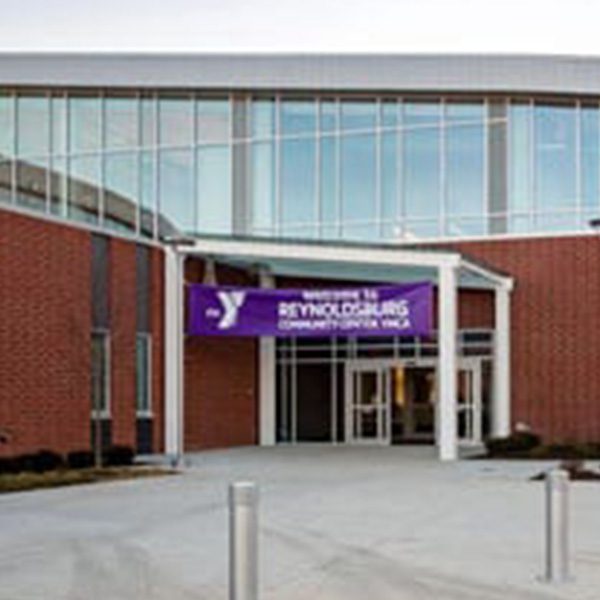 Reynoldsburg, Ohio HVAC Services
In 1893, the town's name was changed to its current name in honor of a local merchant, John C. Reynolds. There had already been a post office with the name Reynoldsburg that had been established there in 1833. With a total area of 11.24 square miles, the Blacklick Creek flows through Reynoldsburg.
The city has a total of six elementary schools, four junior high (or middle) schools, and two high schools. The City's Parks and Recreation Department manages a total of 275 acres of land with a total of nine major parks. Additionally, the first Franklin County Metro Park was established in 1948 in Reynoldsburg. There, visitors enjoy the Blacklick Woods and Blacklick Woods Golf Course, which is a 643-acre park featuring golf, a variety of trails, what is considered among the eldest Beech-maple forests found in central Ohio, a hill for winter sledding, a nature center, and a State Nature Preserve nestled within the Blacklick Woods, having been named after Walter A. Tucker.
Although L Brands is the largest employer in Reynoldsburg, the city is also the home of the offices of the Ohio Department of Agriculture, the Ohio Fire Academy, and the State Fire Marshal.
Reynoldsburg is considered by many as "The Birthplace of the Tomato," because the first commercial type of tomato was engineered there during the 19th century and the city hosts the Tomato Festival there every year in August since it began in 1965.
Our trucks stay fully equipped with all sorts of cutting edge HVAC equipment. We have a vast selection of furnace filters, HEPA filters, AC filters, and all sorts of other parts. We carry the latest technology in thermostats, including smart thermostats and programmable thermostats, which are smart upgrades being that they pay for themselves in no time. We can repair AC fans and AC compressors, as well as recharge refrigerant levels, which should only be done by a professional. We also service electric furnaces, gas furnaces, heat pumps, and other types of heaters.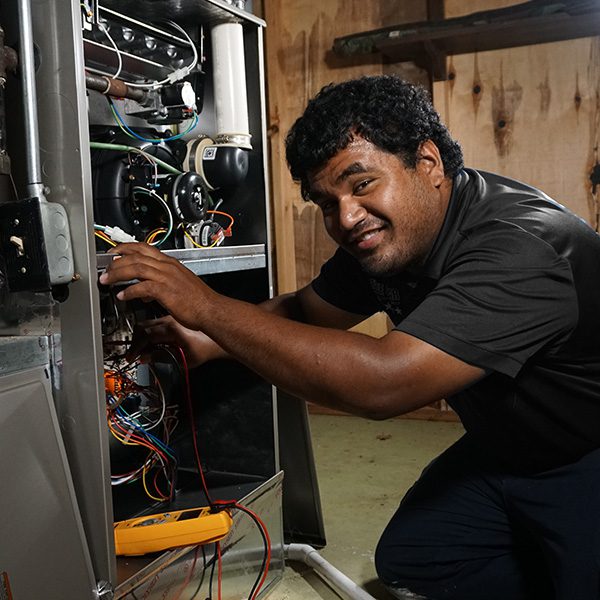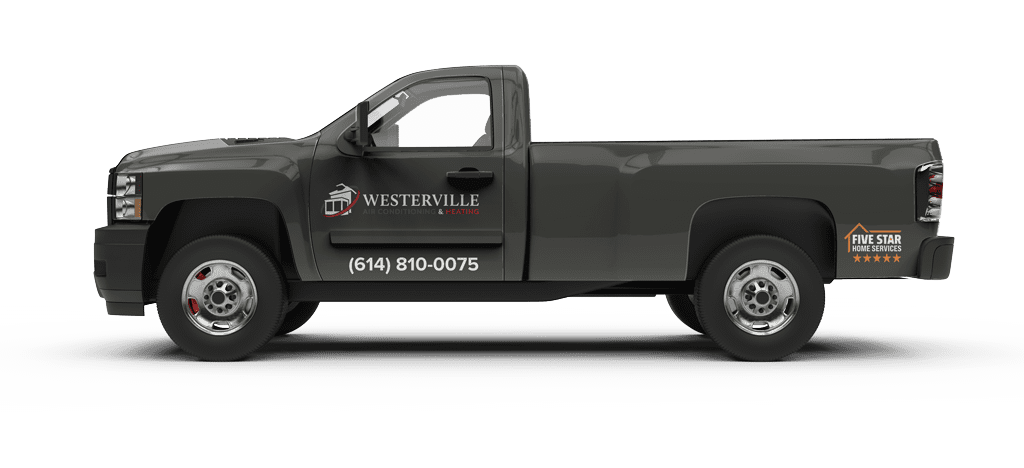 Westerville Air Conditioning & Heating Customer Reviews