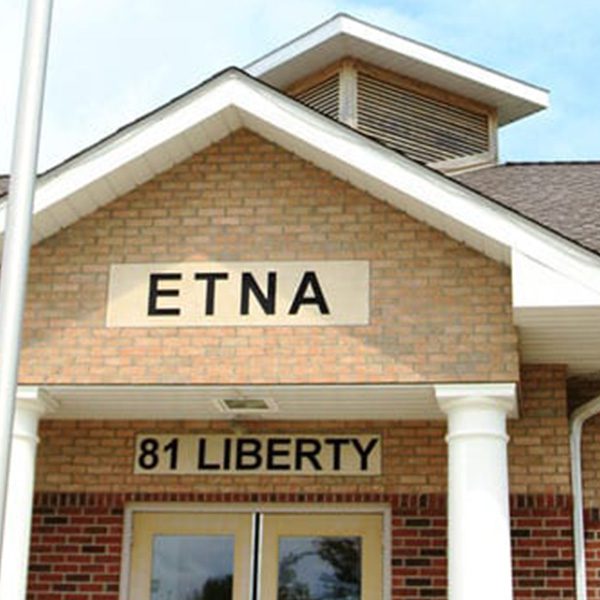 The Community of Etna (formerly known as Carthage) is a peaceful, rural, unincorporated community in Licking County, Ohio. The 2010 census reports the community had a population of 1,215 at that time. It has an elevation of 1,069 feet and is located at the intersection of U.S. Route 40 and State Route 310.
Etna is in the southwestern part of Licking County, in Etna Township. The highway, U.S. Route 40, actually forms the northern edge of the community, while Interstate 70 stands as the southern edge. According to the U.S. Census Bureau, the community of Etna has a total surface area of 0.7 square miles and of that approximately 0.04 square miles is water.
Etna's surface area drains into the southern fork of the Licking River, an east-flowing tributary of the Muskingum River, which is part of the Ohio River watershed. Mostly a conservative area, the community of Etna is known for having an exceptionally low crime rate.
Our trucks stay fully equipped with all sorts of cutting edge HVAC equipment. We have a vast selection of furnace filters, HEPA filters, AC filters, and all sorts of other parts. We carry the latest technology in thermostats, including smart thermostats and programmable thermostats, which are smart upgrades being that they pay for themselves in no time. We can repair AC fans and AC compressors, as well as recharge refrigerant levels, which should only be done by a professional. We also service electric furnaces, gas furnaces, heat pumps, and other types of heaters.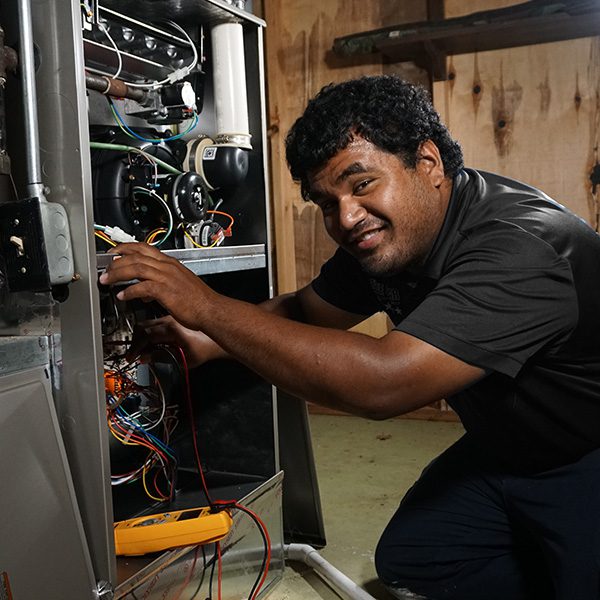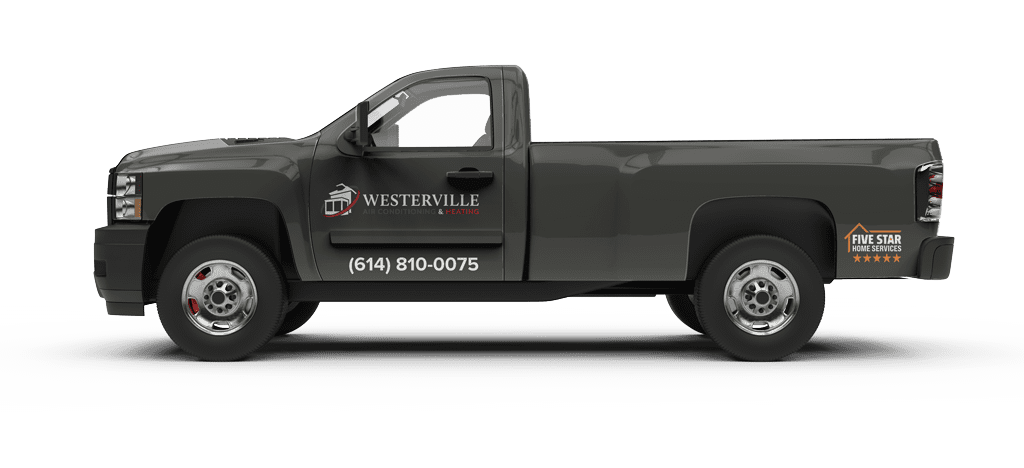 Westerville Air Conditioning & Heating Customer Reviews