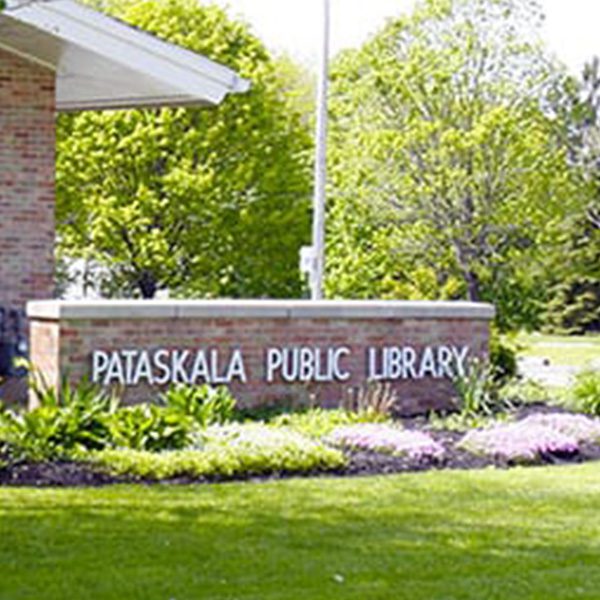 Pataskala, Ohio HVAC Services
Located about 19 miles east of Columbus, Pataskala is a city in Licking County, Ohio, with a population of about 14,962, according to the latest U.S. census. Until 1996, Pataskala was a small community until it merged with Lima Township. This drastically increased its geographic area and population. In 1851, Pataskala was laid out after the railroad was extended to that land. Its name comes from the Delaware language meaning "licking river." They've had a post office in operation there since 1852.
With an area of nearly 30 square miles, Pataskala is located along the South Fork of the Licking River in southwestern Licking County. It is home to two school districts, Licking Heights Local and Southwest Licking Local Schools.
In addition to local food, shops, a community swimming pool, and a golf course, Pataskala has a variety of things to do and see including the Sterling Theatre run by the town hall and the Mead-Needham Museum run by the historical society.
Our trucks stay fully equipped with all sorts of cutting edge HVAC equipment. We have a vast selection of furnace filters, HEPA filters, AC filters, and all sorts of other parts. We carry the latest technology in thermostats, including smart thermostats and programmable thermostats, which are smart upgrades being that they pay for themselves in no time. We can repair AC fans and AC compressors, as well as recharge refrigerant levels, which should only be done by a professional. We also service electric furnaces, gas furnaces, heat pumps, and other types of heaters.