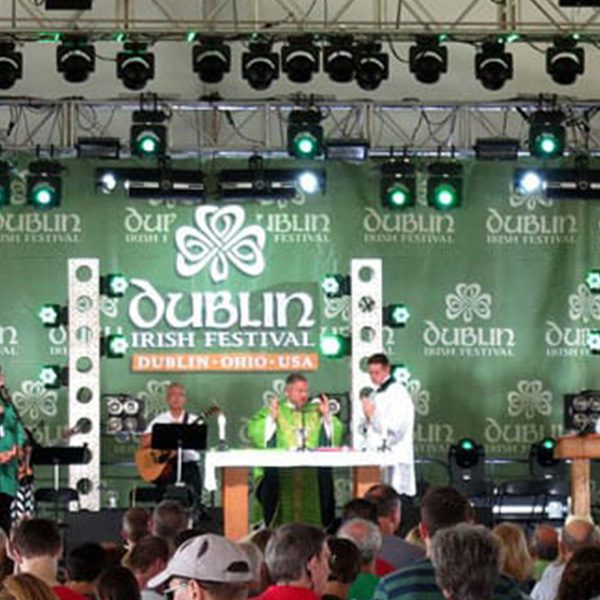 Dublin, Ohio HVAC Services
The City of Dublin sits amid Delaware, Franklin, and Union counties with a population of more than 41,750. While its earliest settlements date back to the year 1802, the village that eventually became Dublin did not start to take shape until the arrival of the Sells family from Huntingdon, PA.
The story is that two brothers bought 400 acres of land on the west bank of the Scioto River as a gift for their brother, John Sells. In 1808, that brother brought his family to the area, and in 1810 he started surveying lots for the new village with his partner, a man named John Shields. Historians claim Shields, who was Irish, is responsible for naming the town after his birthplace in Ireland.
By 1833, Dublin had several mills and a single store. All the way up to 1970, Dublin was said to have remained a small town with only about 681 residents. But the construction of an outer belt surrounding Columbus (i.e. Interstate 270), caused the population to explode. This was spearheaded by the acquisition of several major corporate headquarters that came to the area, in addition to the growth of the famous Muirfield Village Golf Club. Dublin was officially declared a city in the year 1987 when it reached a population of 5,000 residents.
Dublin, Ohio is home to the Dublin Irish Festival, which is the largest 3-day Irish festival in the world.
Our trucks stay fully equipped with all sorts of cutting edge HVAC equipment. We have a vast selection of furnace filters, HEPA filters, AC filters, and all sorts of other parts. We carry the latest technology in thermostats, including smart thermostats and programmable thermostats, which are smart upgrades being that they pay for themselves in no time. We can repair AC fans and AC compressors, as well as recharge refrigerant levels, which should only be done by a professional. We also service electric furnaces, gas furnaces, heat pumps, and other types of heaters.