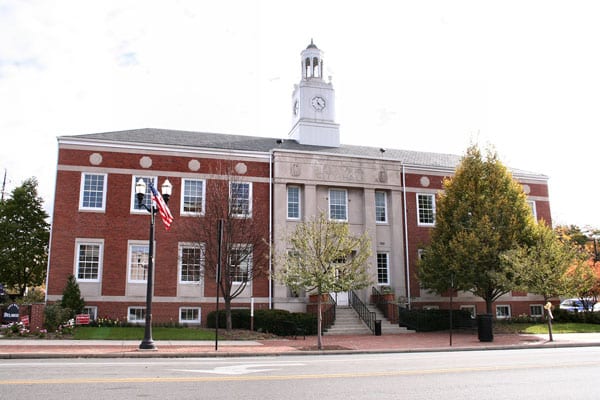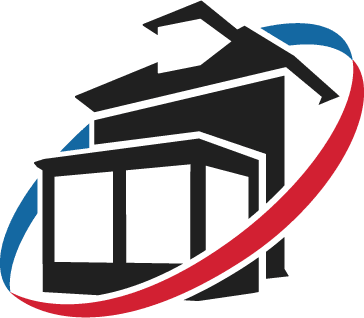 Experience the Five Star Difference | Westerville Air Conditioning & Heating
Premium Quality HVAC Services in Delaware, Ohio
We offer same-day emergency AC repair and quick AC installation for those looking to stay cool throughout the hottest of summer heat, as well as furnace repair and furnace installation for residents looking to stay warm during the winter. We offer all types of HVAC services from A to Z at competitive, affordable, prices.
If you reside in Delaware, Ohio, and need help, we would be more than happy to provide you with any of our premium HVAC services at an affordable price.
The City of Delaware was founded in 1808 and incorporated in 1816, is the county seat of Delaware County. Located near the center of the State of Ohio, Delaware is roughly 30 miles north of Columbus and is a part of the larger Columbus Metropolitan Area.
With the population in 2010 reported to be 34,753, the city and county were named after the Delaware Indian Tribe. The first known settler in Delaware was Joseph Barber, who was reported to have come here in 1807. Not long afterward, other settlers came into the area, and most famous among them was Moses Byxbe, Solomon Smith, William Little, Elder Jacob Drake, and Thomas Butler.
Originally, city founders planned on putting the town on the east bank of the river. However, they switched it to the west bank days after the first plan was filed. It is said that even though Delaware was still a small community when the capital of Ohio was being moved from Chillicothe, Delaware and Columbus were both considered for the new location. Delaware is said to have lost by a single vote to Columbus. After the War of 1812, however, settlers began swarming to Delaware in larger numbers. The parents of Rutherford B. Hayes, the 19th President of the United States, were among them and while their home no longer stands, a historical marker marks the location as the former home of the historic president.
Our trucks stay fully equipped with all sorts of cutting edge HVAC equipment. We have a vast selection of furnace filters, HEPA filters, AC filters, and all sorts of other parts. We carry the latest technology in thermostats, including smart thermostats and programmable thermostats, which are smart upgrades being that they pay for themselves in no time. We can repair AC fans and AC compressors, as well as recharge refrigerant levels, which should only be done by a professional. We also service electric furnaces, gas furnaces, heat pumps, and other types of heaters.
We at Westerville Air Conditioning & Heating are proud to serve the residents of Delaware, Ohio, with a superior level of customer service that is unmatched. As such, we do everything possible to provide a Five Star Experience to each and every customer ‒ each and every time. Get a free online estimate today!
Westerville Air Conditioning & Heating Reviews – Delaware, OH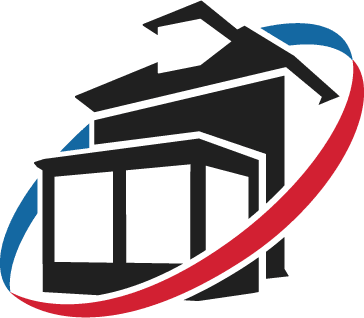 Comfort You Can Count On.
Why Choose Westerville Air Conditioning & Heating?
We provide premium HVAC services in Westerville, Ohio, and surrounding areas. Our top priority is to provide our customers with a Five Star Experience. Our technicians are NATE-certified, friendly, and experts in what they do. Our customer service team will treat you like family from the moment you call. We'll take what can be a stressful, unexpected event and turn it into a hassle-free experience. 
Finance Your New HVAC System
We believe you can achieve maximum comfort in your home without breaking the bank. We offer a quick and easy financing program so you can enjoy your new equipment today, and pay over time. We financing with trusted companies for a stressfree, Five Star Experience. 
Proudly Serving Westerville, OH and Surrounding Communities