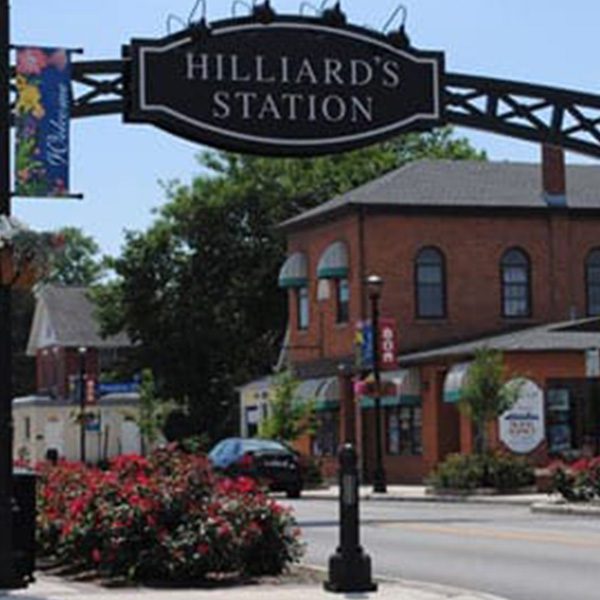 Hilliard, Ohio HVAC Services
The City of Hilliard is a suburb of Columbus located in Norwich Township, Franklin County. With an estimated population of 36,534 people in 2019, Hilliard is home to what is known as the Early Television Museum, which is the sole museum of its kind in the nation. It is also home to the second biggest First Responders Park here in the U.S., in addition to the Heritage Rail Trail. Located in front of its fire department off Northwest Parkway, Hilliard also has the only flag pole that isn't in a museum that came from the World Trade Center.
Geographically, the Hilliard area is located between Big Darby Creek on its west side and the Scioto River on its east side. Initially named Hilliard's Station, the town started forming near the railroad route of the Indiana and Piqua Railroad station, which divided the former farmland. Hilliard's Station was considered an ideal shipping point for agricultural products heading to the market and supplies needed by farmers in the area. The first Hilliard area was platted in 1853 by John Hilliard.
The old railroad station and the Main Street remained the town center until the mid 20th century. A post office was established in Hilliard's Station in 1854, and soon the word "Station" was removed from the town name. On July 13, 1869, Hilliard became incorporated as a village with a population of around 280 residents. In 1886, the first railroad station was established on the north side of the line, west of Main Street. It remained there until all railroad services ceased in 1962. Today, that original train station still stands restored and preserved in Hilliard's historical Weaver Park. On Dec. 12, 1960, Hilliard officially gained the status as a city when the population reached 5,633.
When the I-270 outer belt was completed in the early 1970s, Hilliard saw the second wave of massive growth. Land uses today in Hilliard are still a mix of residential and commercial development. There is a rich heritage of residential structures and unique architectural styles that can be admired in the historic district along Norwich Street.