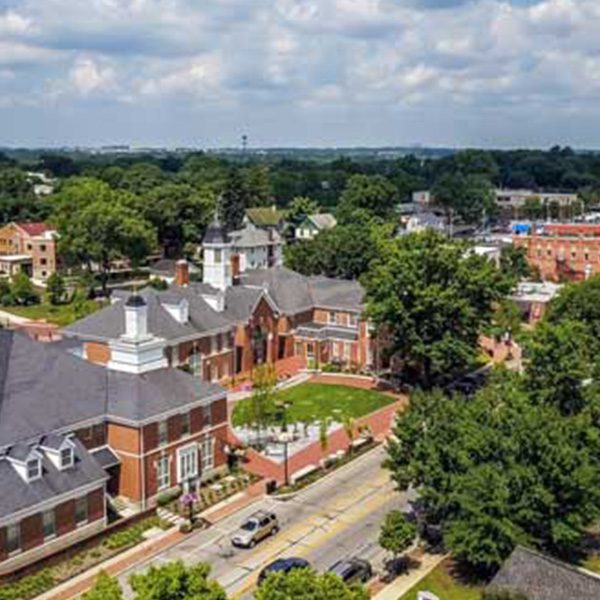 Westerville, Ohio HVAC Services
In what was once known as the "Dry Capital of the World," the City of Westerville is a northeastern suburb of Columbus located in both Delaware and Franklin counties. With a population of 41,103 as of last year, Westerville is home to Otterbein University.
For millennia, ancient cultures have lived in the Westerville area. Paleolithic Indians, and their descendants that followed, inhabited the area between Big Walnut Creek and Alum Creek. When Europeans arrived, the Wyandot Indians were the main inhabitants of the land, residing along Alum Creek mostly. However, they were forced out of Ohio in the year 1843.
Around 1810, the area that is known as Westerville today was settled by those of European ancestry (Dutch to be exact) who came to the area from New York.
Among them was Matthew Westervelt, who donated a piece of land to build the first church there, which was Methodist, in 1836. The settlement was named in his family's honor
On. Oct. 15, 2019, Westerville hosted the fourth 2020 Democratic Primary Presidential Debate, with more than 12 candidates on stage. To this day, it is the largest primary debate in American history.
Our trucks stay fully equipped with all sorts of cutting edge HVAC equipment. We have a vast selection of furnace filters, HEPA filters, AC filters, and all sorts of other parts. We carry the latest technology in thermostats, including smart thermostats and programmable thermostats, which are smart upgrades being that they pay for themselves in no time. We can repair AC fans and AC compressors, as well as recharge refrigerant levels, which should only be done by a professional. We also service electric furnaces, gas furnaces, heat pumps, and other types of heaters.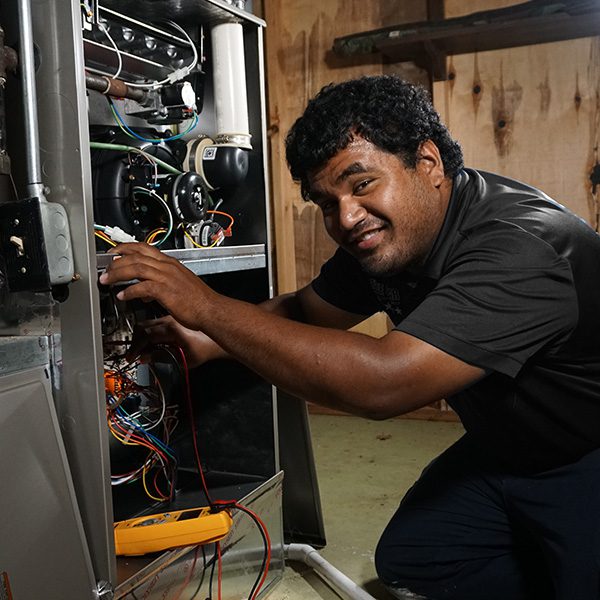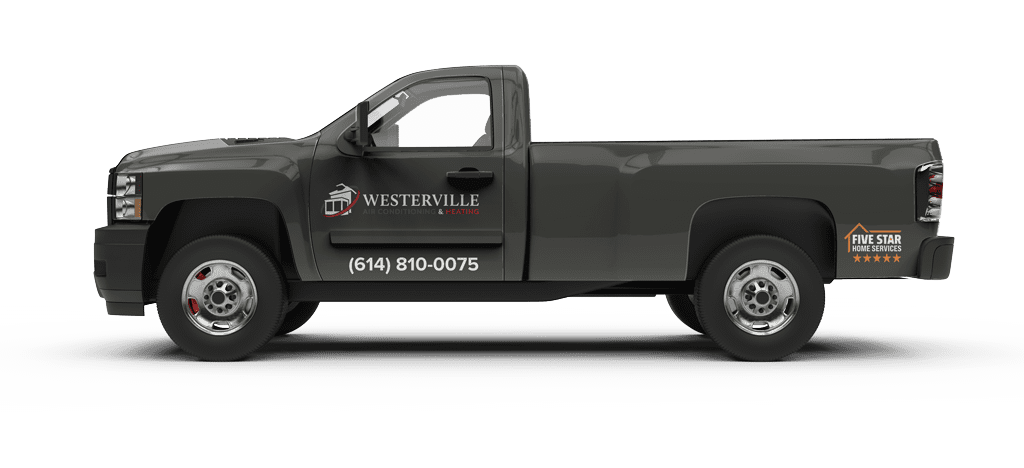 Westerville Air Conditioning & Heating Customer Reviews