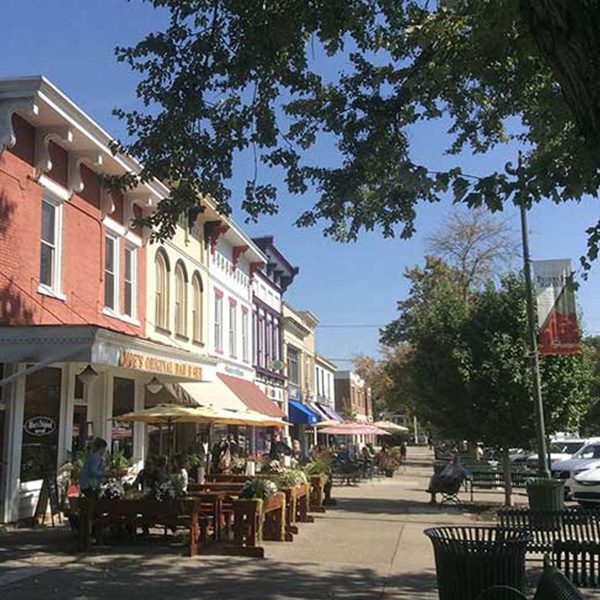 Groveport, Ohio HVAC Services
The City of Groveport had a population of 5,363 in the latest U.S. Census. In 1846, Groveport had its origins established as a single entity, when then rivaling towns Wert's Grove and Rareysport ended up merging. Since 1847, a post office with the name Groveport has been in operation. The city also houses the historic Groveport Log House, which was built in 1815. In 1974, it was moved to its current location near the Groveport Cemetery.
Because of the city's proximity to the Air National Guard Base and Rickenbacker International Airport, Groveport numerous large corporations have their headquarters or significant operations in Groveport. Among these large companies, there is Eddie Bauer, Gap, Amazon.com, FedEx, Spiegel Brands, American Electric Power, and VistaPrint.
Among the many things to do in Groveport, there is the Alum Creek bike trail, Motts Military Museum, Groveport Aquatics Center, Three Creeks Metro Park, and Walnut Woods Metro Park.
Our trucks stay fully equipped with all sorts of cutting edge HVAC equipment. We have a vast selection of furnace filters, HEPA filters, AC filters, and all sorts of other parts. We carry the latest technology in thermostats, including smart thermostats and programmable thermostats, which are smart upgrades being that they pay for themselves in no time. We can repair AC fans and AC compressors, as well as recharge refrigerant levels, which should only be done by a professional. We also service electric furnaces, gas furnaces, heat pumps, and other types of heaters.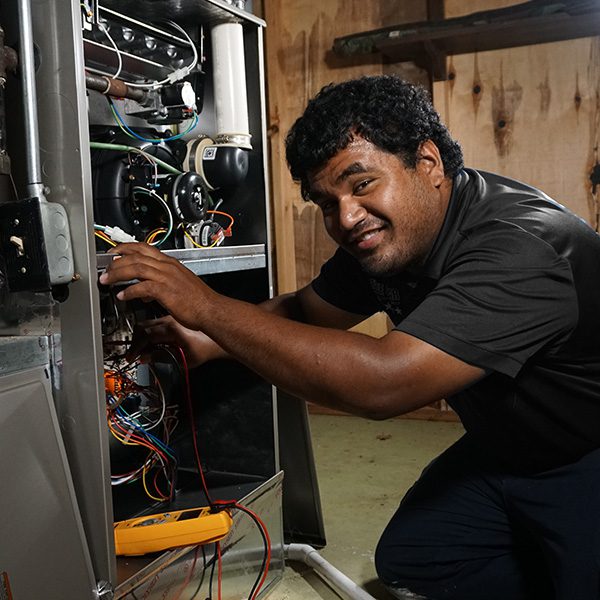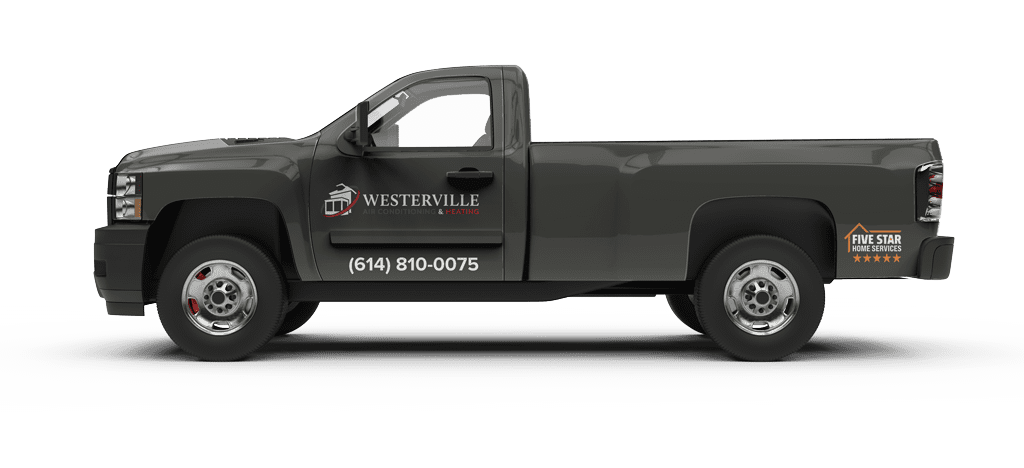 Westerville Air Conditioning & Heating Customer Reviews