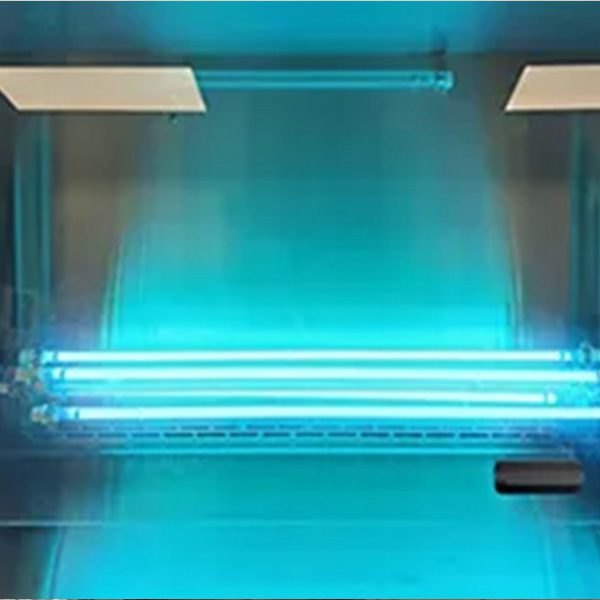 What is a Residential UV Light System?

At Air Quality Specialists, we provide high-quality indoor air quality products for your home HVAC unit. Whether you buy them as a discounted add-on to a new unit installation or purchase them to be installed into pre-existing equipment, UV lamps benefit your home heating and air conditioning equipment tremendously in addition to your home's air quality.
With brands like Reme HALO and Freshaire, we sell and install residential UV lamps that are top-quality for protection against harmful airborne particles. People who are vulnerable to allergens or other organic particles benefit greatly from having UV lamps installed in their homes. The lamps kill germs, bacteria, mold, viruses and much more!

Better Airflow

When it comes to HVAC equipment, airflow is essential. Airflow is a high priority with all types of home heating and cooling equipment. Since the 1990s, Ultraviolet-C (UV-C) technology has been used in heating and cooling systems and the effect has been beneficial across the board. Essentially, UV lights improve indoor air quality by killing pathogens and germs and helping to eliminate excessive moisture. This improves the airflow, which has massive benefits.
Kills Mold And Mildew

You'd be surprised by how common fungal contamination is around HVAC equipment in modern homes. Unfortunately, mold and mildew are things homeowners cannot afford to neglect or ignore. Fungal contamination spreads allergic rhinitis, infectious diseases as well as other microscopic organisms that cause problems for people with asthma and other diseases.

Prevents Illness

Heating and cooling equipment circulates air throughout every part of a home or building. If you have multiple residents in the home and someone becomes ill, the airflow can circulate airborne bacteria and viruses to healthy individuals in other parts of the home or building. However, UV lighting eliminates organic buildup on cooling coils, drain pipes, and inside the air ducts.

Foul or Unusual Odors

If you smell mildew, mold or fungus coming from your AC vents, there's a good chance that these are growing in or around your unit. Mold and fungus can sometimes grow through the ductwork itself.
Buy Today, Pay Over Time
With HVAC Financing
You work hard for your money. So why not treat yourself to a new HVAC system?
At Westerville Air Conditioning & Heating, we believe in giving our customers the best possible financing options so that they can achieve maximum comfort in their homes without breaking the bank. We want you to be able to spend your hard-earned dollars on what matters most to you: your family's comfort.
Your HVAC system accounts for around half of the energy used in your home every month. Every hard-earned dollar spent towards upgrading your heating or cooling system will save you money in the long run.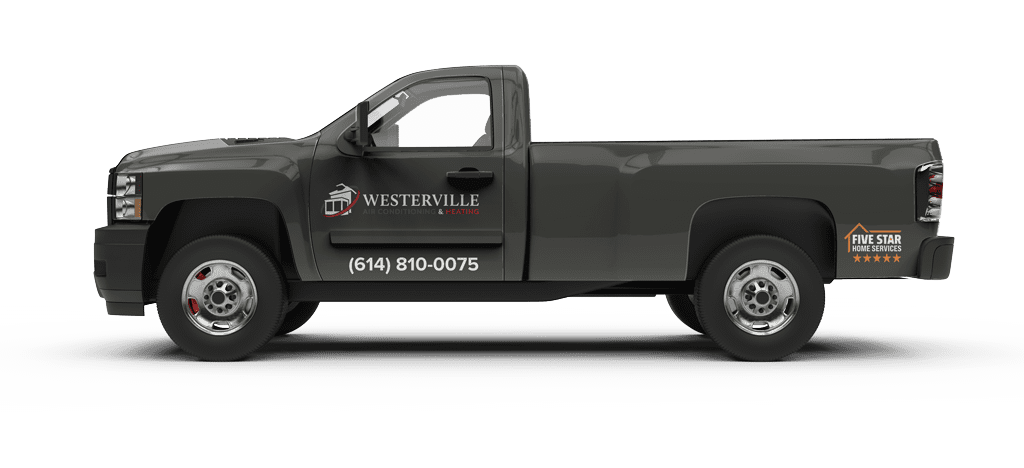 Westerville Air Conditioning & Heating Customer Reviews
Commonly Asked UV Light Questions
Are UV lights in HVAC worth it?
Although a UV light may help people with breathing problems by eliminating mold and mildew growth, HVAC UV lights are costly to install, expensive to maintain and will ultimately cause damage to the HVAC system.
Where should UV light be installed in HVAC?
You may choose to install air filters in the return ducts, or you can place them strategically throughout the ductwork. UV lights work best when they're placed around reflective surfaces and used with high-efficiency filters.
How long do UV lights last in HVAC?
When should you replace your UV light? Most manufacturers recommend replacing your UV lamp every 9,000 hours or approximately every 12 months.