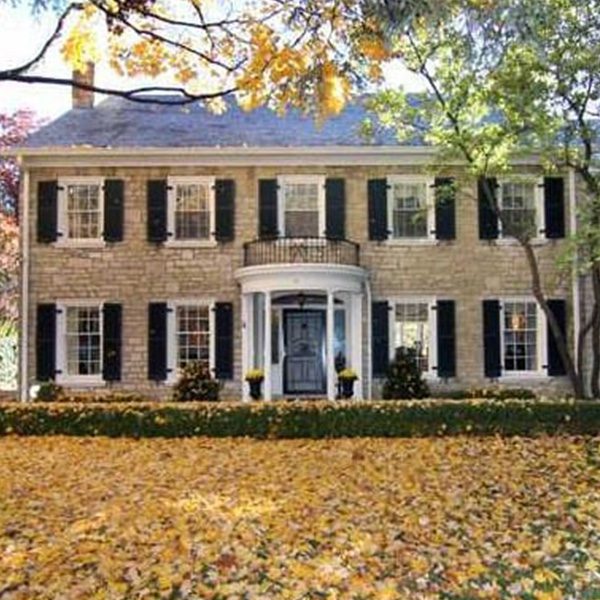 Bexley, Ohio HVAC Services
Having been founded as a village 112 years ago, the city of Bexley is a quant old historic, tree-lined suburb east of Columbus, along the banks of Alum Creek, which is also near Driving Park and Wolfe Park, and not far east of the Franklin Park Conservatory. Perhaps best known for its large historic houses and estates, located primarily in Bullitt Park, Bexley is where the home of the president of The Ohio State University is located, as well as the Ohio Governor's Mansion, which is in the northern part of Bexley.
Bexley is also home to Capital University. The population, according to the 2010 census, was 13,057. Bexley is a suburban city in Franklin County, Ohio. Along with municipalities Whitehall, Minerva Park, Upper Arlington, Worthington, and Valleyview, Bexley is considered a geographic enclave of Columbus.
There are tons of fun things to do in Bexley, including great dining at local restaurants and local shopping of all sorts. The city is rich in arts and entertainment and hosts tons of local events throughout the year. With several bike trails, Bexley also has a unique claim as a "green community." Bexley is established as a Tree City USA with a mature canopy and an active Tree Commission and Arboretum. Bexley is unique in that it is the first city in the world known to have the designation as an arboretum. It gained this accreditation in March of 2013 from the Morton Register of Arboreta, establishing it as the first city in the United States to successfully gain arboretum accreditation.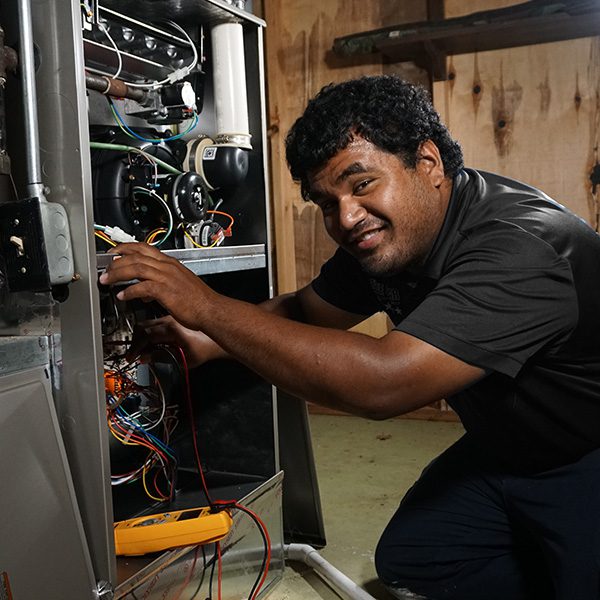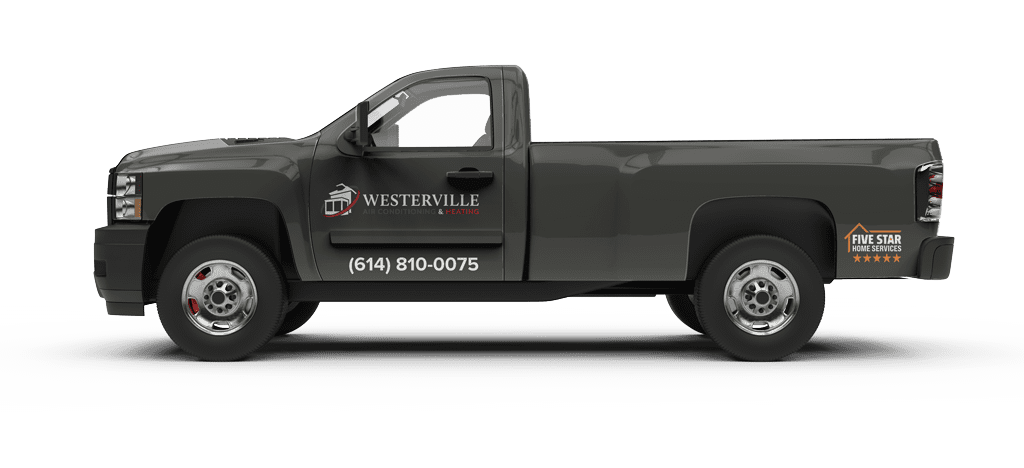 Westerville Air Conditioning & Heating Customer Reviews