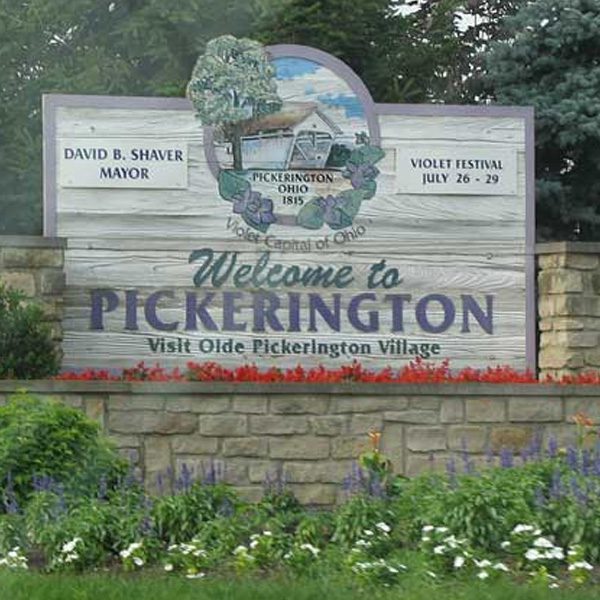 Pickerington, Ohio HVAC Services
Pickerington is located both in Fairfield and Franklin counties in the central region of Ohio. Originally, the town was founded in 1815 as Jacksonville, named after President Andrew Jackson. It had that name until 1827 when the citizens at the time petitioned the Ohio State Legislature to change its name to Pickerington in honor of the town's founder, Abraham Pickering. A suburb of Columbus, Pickerington had an estimated population of 22,158 in 2019.
With the land annexation, immigration, and rapid development of the Columbus area continuing as it has, the city of Pickerington (like a lot of Columbus' suburbs) has followed suit in a similar fashion. Located off of Interstate 70, Pickerington also serves as home to the Motorcycle Hall of Fame. In 1991, the Ohio Secretary of State certified Pickerington as a city. And in 1996, it was designated as the "Violet Capital of Ohio" by the Ohio Legislature. Second, only to Lancaster, Pickerington is one of the largest cities in Fairfield County. It is located just east of Columbus.
Among the many beautiful things about the city, it features a historic downtown shopping area. Meanwhile, Violet Township is home to rolling hills, forests, fields, and log cabin homes. According to census information, Pickerington has a total land area of 11.1 square miles.
Our trucks stay fully equipped with all sorts of cutting edge HVAC equipment. We have a vast selection of furnace filters, HEPA filters, AC filters, and all sorts of other parts. We carry the latest technology in thermostats, including smart thermostats and programmable thermostats, which are smart upgrades being that they pay for themselves in no time. We can repair AC fans and AC compressors, as well as recharge refrigerant levels, which should only be done by a professional. We also service electric furnaces, gas furnaces, heat pumps, and other types of heaters.