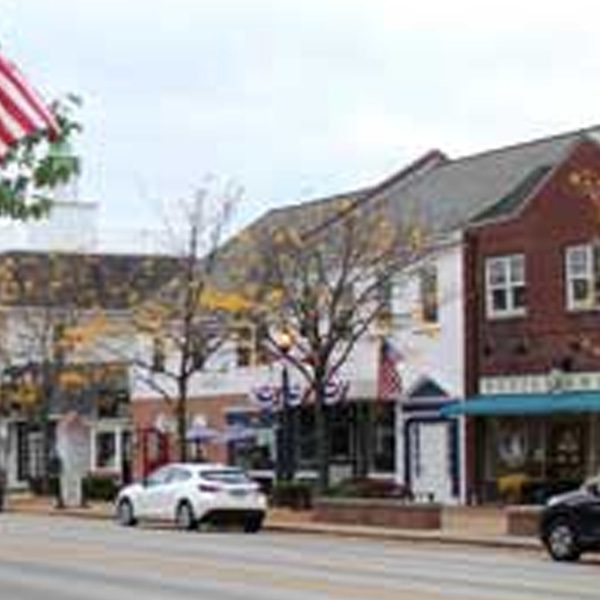 Worthington, Ohio HVAC Services
A northern suburb of Columbus, the City of Worthington had a population of 14,692 people as of last year. It was named in honor of Thomas Worthington, who was a senator from Ohio who later became governor, who assisted the town's founders in finding the land. Worthington is one of the midwest's first planned communities, which is New England in origins.
It was settled in 1803, the same year Ohio became a state, by a group of families from Connecticut, Mass., under the leadership of pioneer businessman James Kilbourne. In 1802, Kilbourne gathered a group of investors and established the Scioto Company, and headed west to explore and locate land suitable to start the new community. With assistance from Mr. Worthington, Kilbourne bought the 16,000 acres of land that would form Worthington on behalf of the Scioto Company at a rate of $1.25 per acre. After he returned to New England, Kilbourne planned the layout for the village. He platted a New England-style village of 164 lots around a central public square, which was designated for religious and educational purposes, as well as a spot for community gatherings
In September 1803, the same year Ohio became a state, eleven families left their Connecticut homes and traveled by wagon train to their new home in Ohio. It took six weeks for the families to travel the 600 miles to their new homes, arriving in October of 1803.
By Feb. 20, 1808, the Ohio legislature incorporated the Worthington Academy and a brick building was constructed facing the northeast side of the public square. The school's bell now decorates Kilbourne Middle School. Later that year James Kilbourne constructed a commercial building for a newspaper. That building still stands at 679-681 High Street as the oldest According to the U.S. Census, Worthington has a total area of 5.63 square miles. Highways that pass through, or stand adjacent to, Worthington are U.S. Route 23, State Route 161, State Route 315, Interstate 270, Interstate 71, and State Route 710.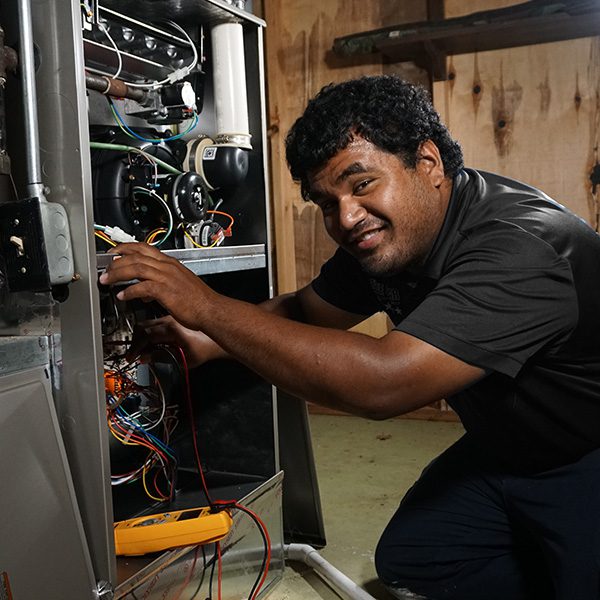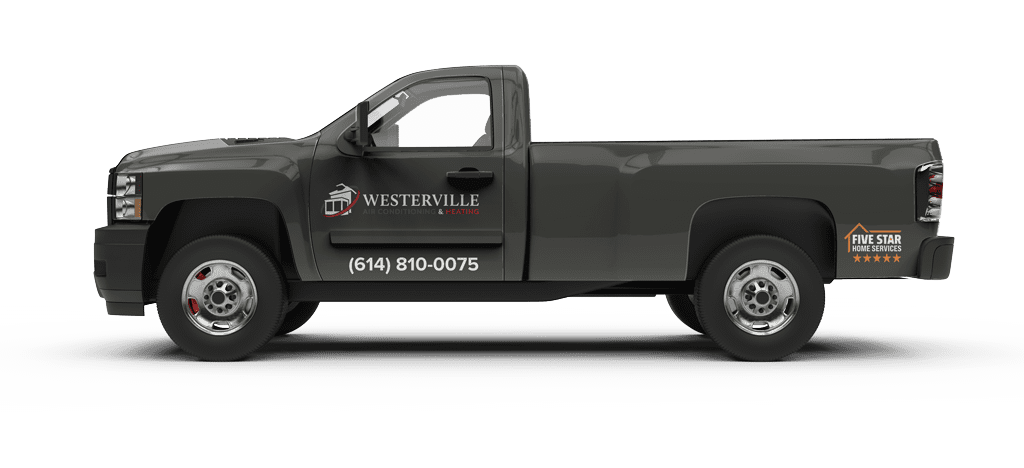 Westerville Air Conditioning & Heating Customer Reviews