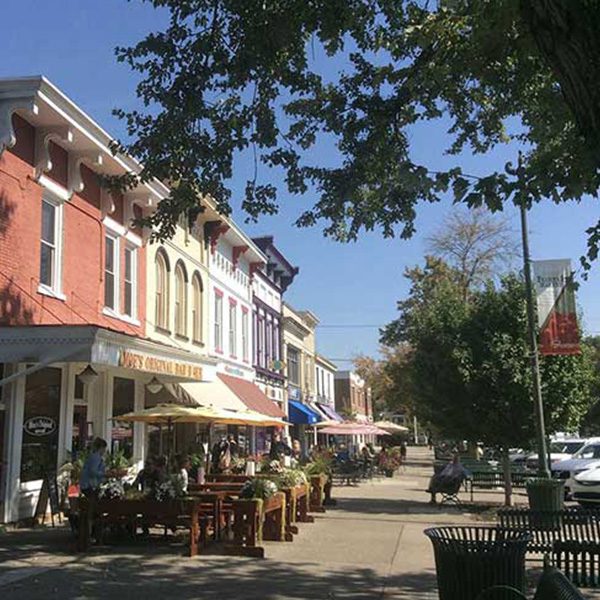 Granville, Ohio HVAC Services
Located in Licking County, Ohio, the historic town of Granville's population reached an estimated 5,646 people in 2010. Located in a rural region with rolling hills in central Ohio, the village is about 35 miles east of Columbus, and seven miles west of Licking County's seat, which is the City of Newark.
In addition to being the home of Denison University, Granville is rich with history both recent and ancient. Granville is the home to numerous historic buildings, including several Greek Revival structures, historic landmarks, and the prehistoric Alligator Effigy Mound, built around a thousand years ago by the indigenous people of the Fort Ancient culture, hundreds of years before Europeans arrived in North America. Some historians believe the mound might be an effigy of the Native American mythological underwater panther. In addition to the mound, which is listed on the National Register of Historic Places, the area is abundant in manifestations left by the indigenous cultures of this land. A few miles from the revered Alligator Effigy Mound one can visit the awe-inspiring Newark Earthworks, linked to the even earlier Hopewell Indian culture of up to more than 2,000 years ago.
Europeans did not settle Granville until around 1805 when it's first large group of such settlers came from Granville, Mass., which is how the town got its name, in honor of those settlers' former home. It was in 1797 when the land was first surveyed by the U.S. It was established by the government to be given in land grants to veterans who fought in the Revolutionary War.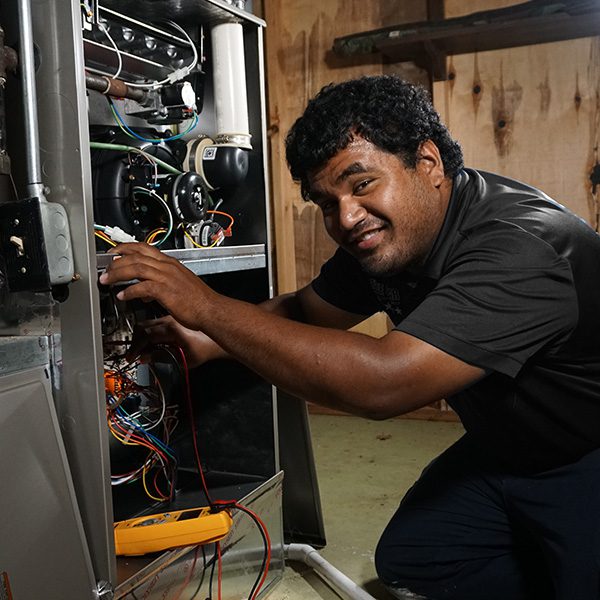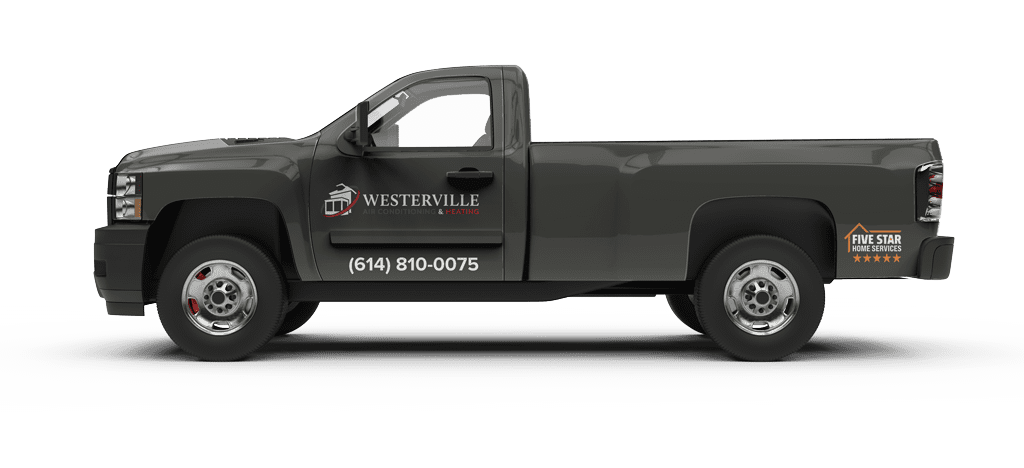 Westerville Air Conditioning & Heating Customer Reviews