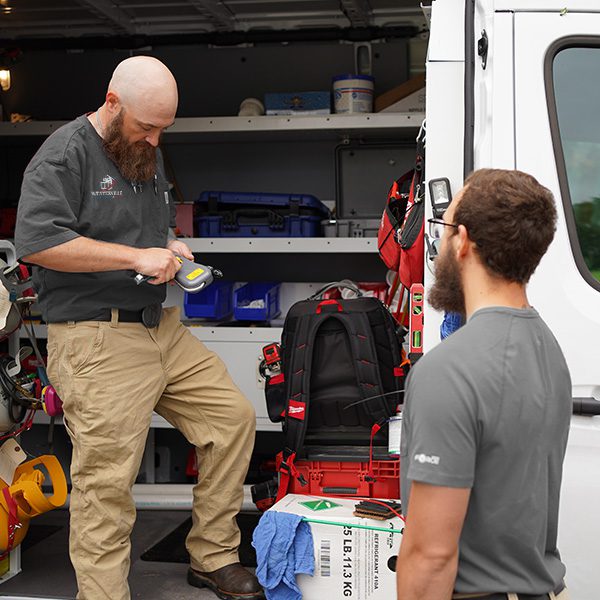 Heat Pump Services in Westerville, Ohio
If you're looking for Heat Pump services in Westerville, Ohio, you've come to the right place! We offer a wide range of services, including installation and repair. Our technicians are trained and knowledgeable, so we'll be able to fix any issues with your system right away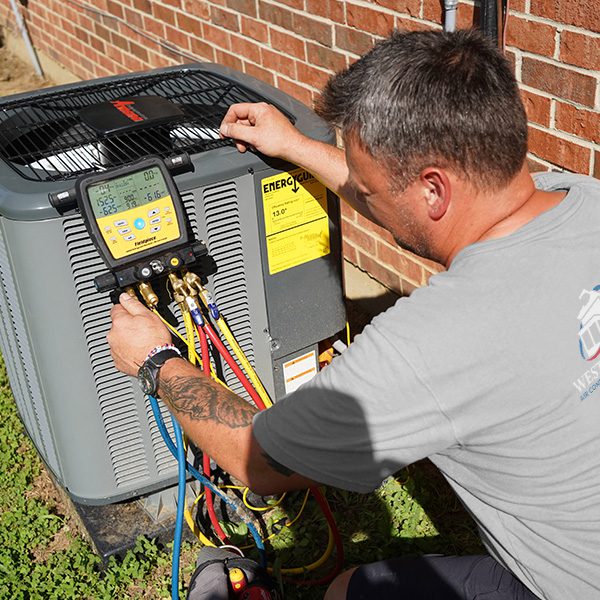 Heat Pump REPAIR IN WESTERVILLE, OHIO
If you're in Westerville, Ohio and your heat pump isn't working, you've come to the right place. We've got the best team of experts in town who are ready to help you with any heat pump repair problems you might be experiencing.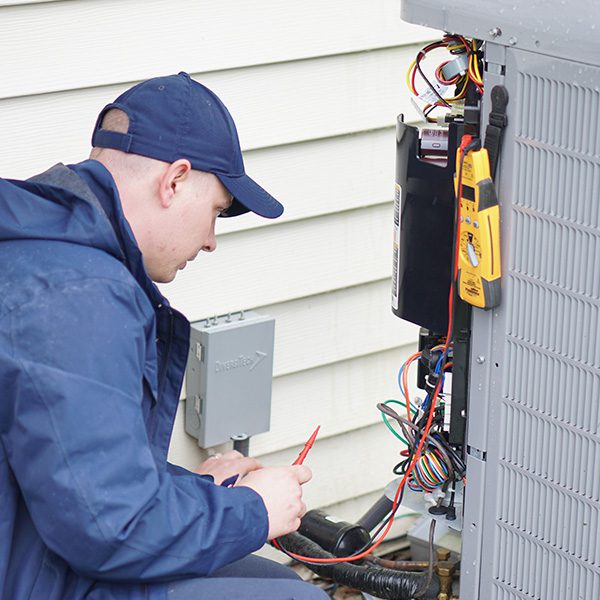 Heat Pump MAINTENANCE IN WESTERVILLE, OHIO
If you're looking for a local company to help you keep your heat pump in top condition, look no further. We've been servicing Westerville residents for years and we'd love to help you too.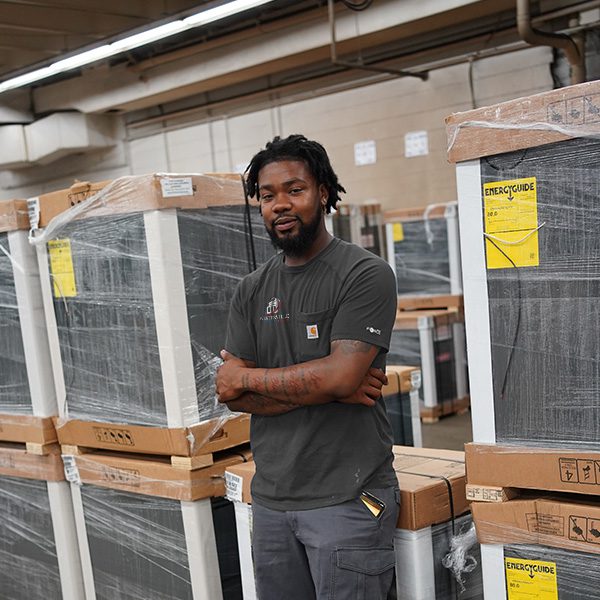 Heat Pump INSTALLATION IN WESTERVILLE, OHIO
Our team of trained professionals is here to help you with any of your heating and cooling needs. Whether it's a new heat pump installation or an old system that just needs a tune-up, we have the experience to get the job done right.
Schedule a Diagnostic Service Call Today!

Is your HVAC system showing signs of a breakdown? If you're unsure what's wrong with your heating or cooling system, we can perform a Diagnostic Service Call to determine exactly what your system needs. Schedule this diagnostic service call today!
4 HEAT PUMP EFFICIENCY TIPS

Stop cranking up the temperature

Turning up the temperature won't warm your home any faster. It will, however, burn a lot more energy— particularly if your system is equipped with an auxiliary/emergency (electric) heat back up. Smart thermostats for use with heat pump systems can help you ensure comfort and savings by turning off your system when you are not home and helping you develop a schedule to ensure a cozy, warm home when you return.
Don't worry about the defrost mode

Some homeowners are frightened by this mode, but defrosting frozen system components is part of a normal winter. If your system stays in this mode for a long time, it may require heating repair services.

Do NOT cover your system

Your system is designed to operate outdoors and does not need to be covered. Covering it during the winter could lead to serious problems, such as mold growth and pest infestation. If temperatures drop below freezing, leave the ice alone. It is sharp and dangerous to your system, which should manage this in defrost mode.

Follow a regular maintenance schedule

Regular professional cleaning and maintenance can help your heating and cooling system run efficiently, saving you money on energy costs and preventing the breakdowns that can occur when units are neglected.
Buy Today, Pay Over Time
With HVAC Financing
You work hard for your money. So why not treat yourself to a new HVAC system?
At Westerville Air Conditioning & Heating, we believe in giving our customers the best possible financing options so that they can achieve maximum comfort in their homes without breaking the bank. We want you to be able to spend your hard-earned dollars on what matters most to you: your family's comfort.
Your HVAC system accounts for around half of the energy used in your home every month. Every hard-earned dollar spent towards upgrading your heating or cooling system will save you money in the long run.