Top 4 Questions About Replacing HVAC Systems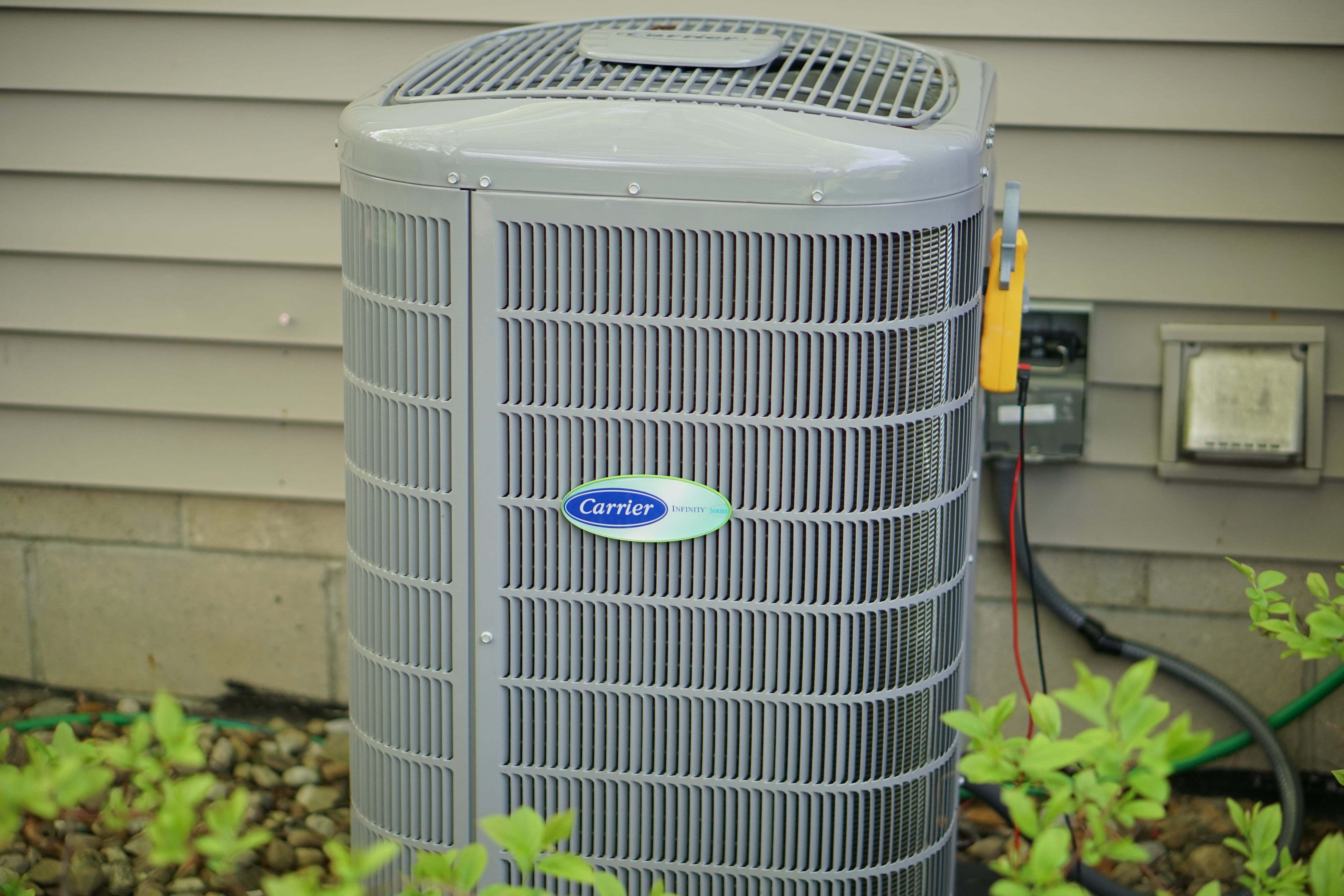 What is the Installation Timeline?
When preparing to buy a new HVAC (air conditioner, furnace, heat pump, or indoor air quality) unit in Westerville, Ohio, you need to consider installation time. A half unit (furnace or AC) can take up to at most 5 hours to install. If there is more than one installer on the job, it can take as little as 3 hours. All installers go through specialized install training, so they know just what they're doing. Having an install done can be stressful, so they try to make it as stress-free as possible, answering all of your questions along the way.
Who Will Do the Work in Westerville, Ohio?
At Westerville Air Conditioning & Heating, we would send a technician to come and decide what is needed and create a quote for your new HVAC system and installation. An installer then comes out to install your new unit. It's that simple! Our technicians are friendly, NATE-Certified, and experts in what they do!
Should I Purchase a New Thermostat With My New HVAC Unit?
Whenever getting a new system, we usually advise that you also get a new thermostat. It is not required, but most people will. If you're not looking into getting a new thermostat, we don't need to install one. Many of the modern thermostats on the market are programmable and have smart technology, making your life more convenient.
What is the Total Cost of a New System?
This is probably the most asked question when looking into getting a new HVAC unit. For the exact numbers, we would need to stop by your house and diagnose the install. Giving a quote without this would be inaccurate. However, we can deliver a ballpark estimate. We sell units for as low as $3,000. On the other end of the spectrum, we sell some for over $ 13,000. It all depends on the home and what is needed.
If you have any other questions, don't hesitate to call us at (614) 801-0075 and talk about the options that are best for your situation.